Woman's parachute malfunction was allegedly husband's elaborate murder attempt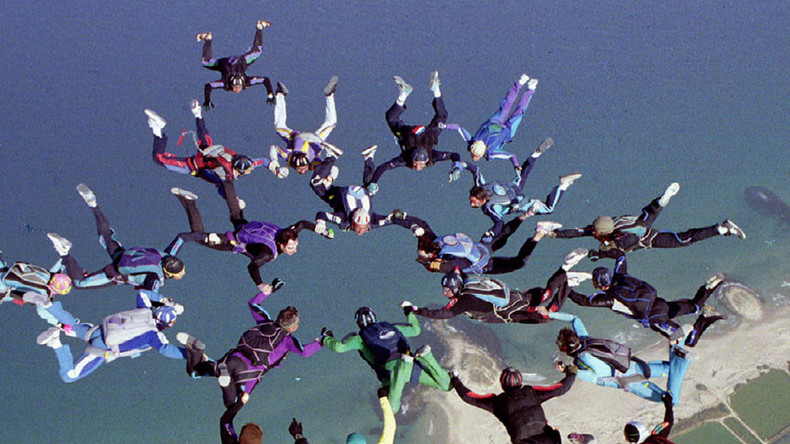 An army fitness instructor has been charged with attempted murder after his wife's parachute failed to open during a 4,000 foot skydive.
Victoria Cilliers, a veteran skydiver, suffered a broken collarbone, a broken leg and spinal injuries after her main parachute failed to open during a jump in April 2015. Her reserve chute partially opened, slowing her fall to about 30mph before she crash-landed in Netheravon Airfield, Wiltshire, southwest England.
Read more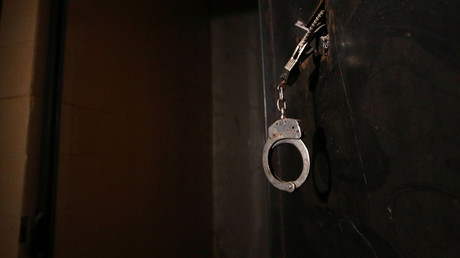 Her husband, Sgt Emile Cilliers, 36, now stands accused of attempting to murder Mrs. Cilliers, 40, following a 17-month police investigation.
The South African-born Sgt Cilliers is also being charged with another attempt to murder his wife just a week before the parachute accident. He stands accused of tampering with a gas fitting at his wife's home, the Crown Prosecution Service said.
Mrs. Cilliers, who had given birth to the couple's second child just five weeks before the fall, spent three weeks in the hospital before returning home.
A third charge is related to criminal damage for recklessly endangering the lives of their two children.
Victoria and Emile Cilliers were married in South Africa in 2011.
Sgt Cilliers, who worked as an instructor with the Royal Army Physical Training Corps attached to the Royal Marines at the time of his arrest in May, has been released on bail and is due to appear at Salisbury Magistrates Court in October.
READ MORE: Base jumper feared dead after Norwegian stunt goes awry
Ian Harris, head of Complex Casework Unit at the Crown Prosecution Service in Wessex, said, "We have decided that there is sufficient evidence for a realistic prospect of conviction and that a prosecution is in the public interest."