New armed anti-terrorism police on Britain's streets labeled 'PR stunt'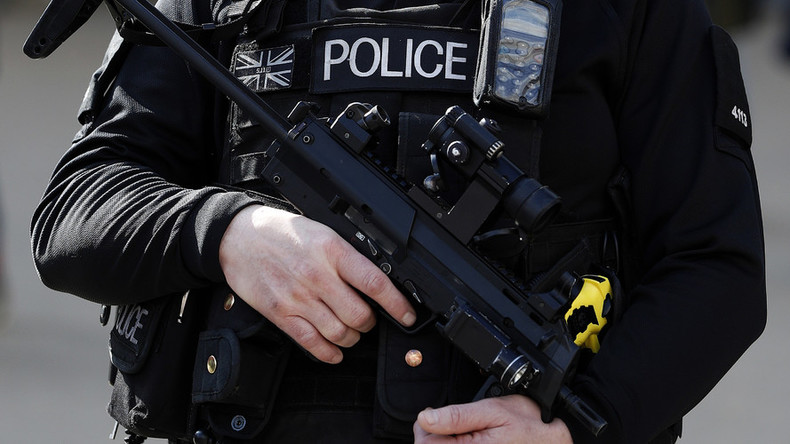 Plans to deploy more armed police officers to shopping centers and tourist attractions around Britain are being dismissed as an "anti-terror PR stunt" that overlooks "proper policing work" needed to combat a terrorism threat.
Read more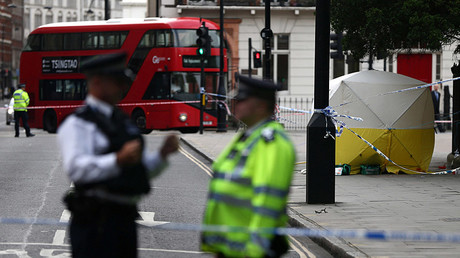 Essex Police and Kent Police both confirmed they will be sending armed police officers geared up with guns and Tasers to sites including Bluewater and Lakeside shopping centers, Canterbury cathedral, the Port of Dover and Southend Airport.
The forces stressed there was no intelligence to suggest a direct threat, but said extra patrols would ensure they were "adequately prepared."
"We want the public to know what we're doing to protect them and not to panic if they see officers with firearms or Tasers on patrol," Kent Deputy Chief Constable Paul Brandon said.
However, the move has been criticized by those who think extra resources should instead focus on intelligence-gathering and grassroots policing.
Professor of Sociology at the University of Kent Frank Furedi said dealing with the public's perception of crime was increasingly more popular than "proper policing work."
Read more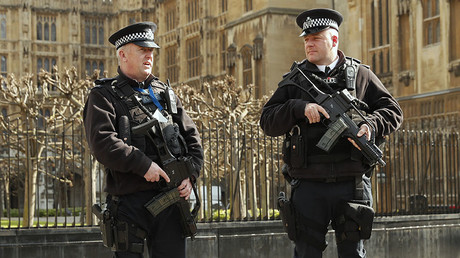 "It is distracting police from what they should be doing - the hard graft of dealing with bad people, rather than PR stunts," he told the Times.
"[Terrorism] is a very serious matter, which is dealt with best with low-key behind-the-scenes intelligence work. That's how we deal with these kinds of threats, not this fantasy of having a bunch of police marching in public."
The official threat level for terrorism in Britain has been at severe for the last two years, meaning an attack is seen as "highly likely."
The move comes after a drive to boost firearms capacity was launched in the wake of the Paris attacks in November, and the Metropolitan Police deployed 600 extra armed officers to the streets of London over the summer.
The unveiling of the London anti-terrorism police, which involves masked policemen carrying semi-automatic carbines, was also labeled a PR stunt.