'ISIS-supporting' former Manchester United worker guilty of imam's murder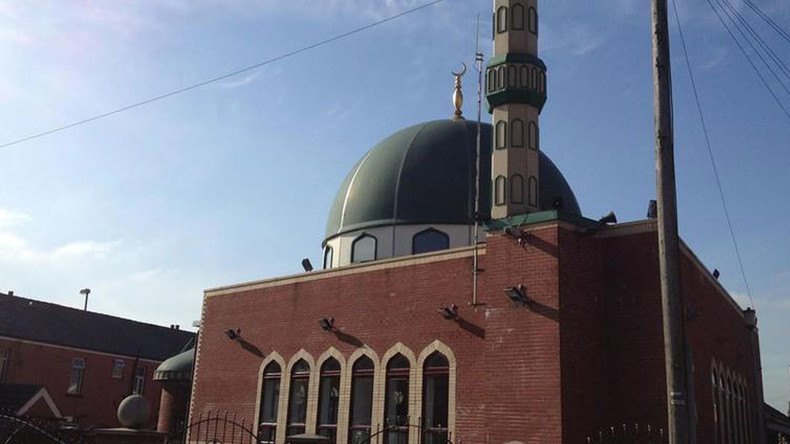 A man said to be an Islamic State (IS, formerly ISIS/ISIL) supporter has been found guilty of helping to kill a respected imam because he practiced a form of spiritual healing considered to be "black magic" by some extremists.
Mohammed Syeedy, a 21-year-old who was a steward at Manchester United's stadium, was convicted of helping to kill Jalal Uddin, 71. Syeedy, the getaway driver, denied knowing about the murder plot but was found guilty by a jury, the Guardian reports.
Uddin, who moved to Rochdale 15 years ago from Bangladesh, was bludgeoned to death with a hammer as he made his way home from a mosque in Rochdale on February 18 after months of surveillance by his killers, the Manchester crown court heard.
Jurors were told his killers had grown to hate Uddin because he practiced a form of Islamic healing called "taweez," which uses amulets to cure bad health and to protect people from evil spirits.
Jurors were told that Syeedy and his accomplice, Mohammed Abdul Kadir, 24, believed he was practicing "black magic" and deserved to be killed. Uddin was mocked by the pair, who called him Voldemort after the evil wizard in the Harry Potter books.
Read more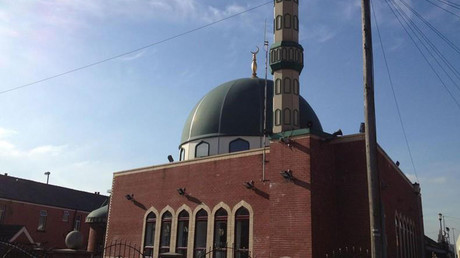 Kadir and Syeedy monitored Uddin's whereabouts and took covert pictures of him in the street.
The murder has alarmed counter-terrorism experts who fear homegrown extremists are increasingly targeting fellow Muslims they view as "heretics."
Counter-terrorism officers joined the murder investigation when it emerged that three days afterwards the prime suspect, Kadir, fled the country to Istanbul, Turkey.
Counter-terrorism detectives are hunting for Kadir, a former John Lewis call-centre worker from Oldham. They believe he may have made it across the border and joined Islamic State (IS, formerly ISIS/ISIL) in Syria.
When detectives arrested Syeedy five days after the murder, they found footage on his mobile phone of Uddin dying, as well as IS propaganda.
Giving evidence, Syeedy denied knowing anything about Uddin's murder but said he was with Kadir before and after the attack. He said he was not an IS supporter and described the group's actions as "completely wrong."
Syeedy said the IS symbols in his possession were merely testaments of his faith and said the terrorist group had hijacked them for their own ends.
He told the court he did not agree with Uddin's use of taweez because it was dangerous to meddle with the supernatural world but it was up to God to deliver punishment.
"This is my country, I abide by the laws," he said.