British military wanted to weaponize boy scouts & football in failed battle for Libya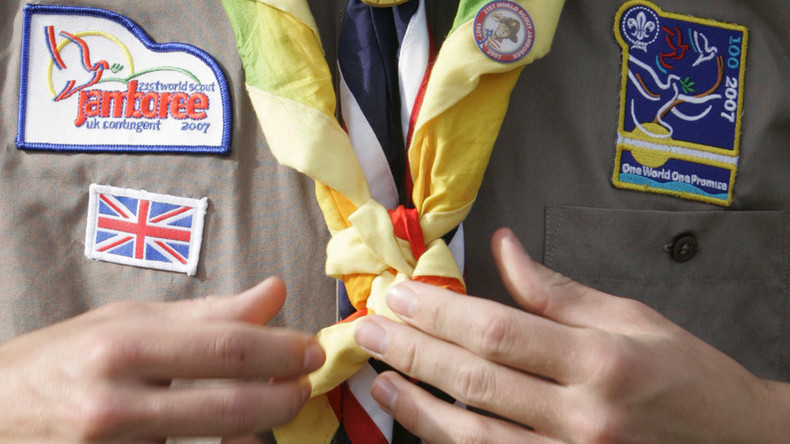 A leaked 2013 report reveals how the UK military wanted to weaponize the Scout Association, the Premier League and British universities as a soft power tactic to stabilize war-torn Libya.
Documents seen by ITV show Britain considered recruiting cultural institutions for a different approach, as military action was eroding UK influence in Libya.
"The UK's admired institutions – from the Scout Association to UK universities to the British police to the English Premier League – can quietly offer enormous influence through building partnerships for the long term," the report found.
Read more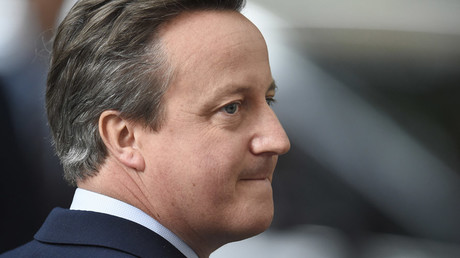 Despite the NATO intervention, the report argued that "ultimately, Libyan stability will only be won by Libyans."
"The UK can do much valuable work by providing assistance, but the antipathy caused by any foreign intervention means it must move cautiously.
"All programs must be led by, and at the invitation of, Libyans, with the UK in an advisory role," the author added.
The investigation also attempted to analyze the appetite for democracy in the country formerly ruled by strongman Muammar Gaddafi.
It found that Libyans were "receptive to democracy" yet argued they had "a powerful desire for a strong and forceful leader."
It also warned that young men were "drifting into a state of aimless cynicism and self-interest" due to the chaotic conditions which followed the regime's collapse.
However, it said "militia members are neither determined ideologues nor natural hot heads." Instead they were drawn to military-type groups for "payment, peer-group respect and ad hoc community defense."
The report comes one day after a UK Defence Committee report placed much of the blame for the intervention's shortcomings on former PM David Cameron, who stepped down as an MP only hours before the report's publication.