Libya mission failed because West didn't intervene enough – former UK army chief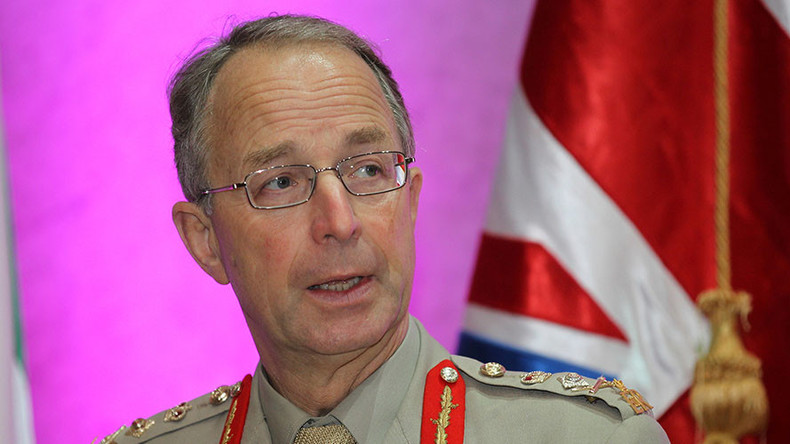 Britain's ill-fated war in Libya, which was blasted as a disaster in a report released on Wednesday, largely failed because Western intervention was too "tentative," the general in charge has claimed.
Following a damning report by the Defence Select Committee made public on Wednesday, UK former general Sir David Richards said that there should certainly have been boots on the ground in the 2011 war.
Read more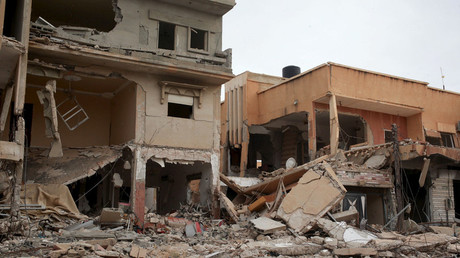 "I would have done it much more comprehensively, with forces on the ground. It's the only way to do it and I would have done it as you know in Syria," the former head of the military told the BBC.
Richards said that a lack of intervention and too light a footprint contributed to the later destruction of the North African country ruled at the time by Muammar Gaddafi.
"The result of failing to act can be much more catastrophic for us all than the worry about acting. Acting in a timorous and tentative way is the worst of all ways," he said.
He said that some of the issues which arose over Libya were related to the current structure of national security committees, in that a prime minister would come in having made a decision and ask for tweaks, rather than defense chiefs making a bottom-up analysis based on intelligence.
"I suspect the prime minister will come into the committee having made his mind up broadly what should happen and then we tweak at the edge," Richards said.
"I think we probably need a more rigorous analysis in committee in order to make sure that initial analysis is right."
The report, fronted by committee head Crispin Blunt MP, found that there was no "proper appreciation of what was going to happen in the event of regime change, no proper understanding of Libya, and no proper plan for the consequences."
David Cameron, who led the war and stepped down as an MP hours ahead of the report, was earlier this year publicly accused by President Barack Obama of being "distracted" during the conflict.
In private the US leader is said to have referred to the Libya operation as Cameron's own "sh*t show."