Brexiteers' dreams of swift global trade deals 'highly unrealistic' – ex-trade chief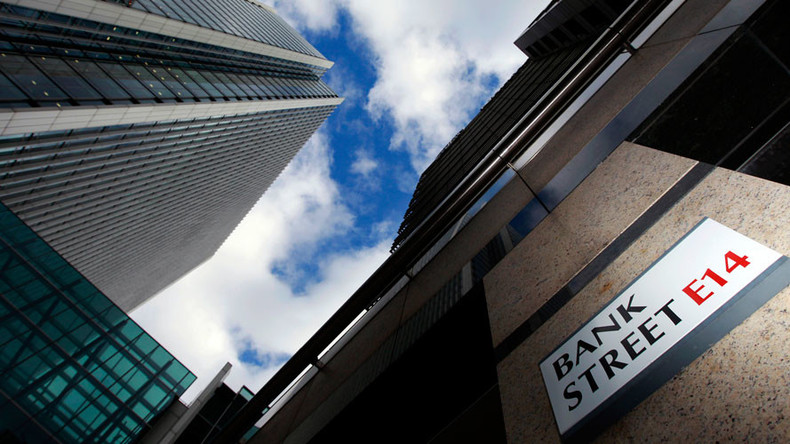 Britain's former trade tsar has come down hard on Tory ministers, warning that promises to have a series of international business deals signed before Britain leaves the European Union are "highly unrealistic."
The one-time chief executive of UK Trade and Investment (UKTI), Sir Andrew Cahn, has accused business minister Liam Fox of being too optimistic about his own ability to negotiate with the world's largest economies with Brexit around the corner.
Read more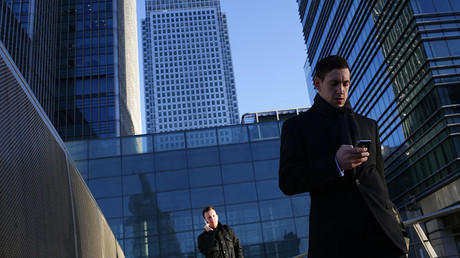 His words came after finance ministers and economic chiefs around Europe urged the UK to hurry up with the EU divorce and stop damaging the economy.
"Trade deals are unsentimental instruments of real world economic and political reality," Sir Andrew told the Times on Thursday.
"The more economic weight you have, the better deal you get. We've been out there shouting from the rooftops saying, 'We want a trade deal.' It is not hard to see that that puts us in a weaker position."
He added that within the timeframe predicted by the government between now and the end of Britain's EU membership some deals might be possible "with friendly countries like Australia," but any major agreements would take "a decade or more at least."
He went on to suggest the situation with Europe needs to be resolved before any further deals are negotiated.
The Australian trade minister, Steven Ciobo, did not seem to agree that commercial deals between the two nations would be as easy as that.
"My advice is that the UK is unable to negotiate or sign an agreement prior to the formal exit from the EU," Ciobo said in a BBC interview.
"Negotiating trade deals is fraught with complexity. Based on what I've been told it's at least two and a half years off."
Prime Minister Theresa May, however, has already made clear that she will not call for the much-discussed Article 50 and trigger the two-year EU exiting process until early 2017.
Meanwhile, May's stance has made German business impatient. Bosses have since warned Westminster to hurry up with Brexit, as delays could severely damage the economy.
The president of the German Chamber of Commerce (DIHK), Eric Schweitzer, told the Financial Times: "The deadlock is creating a situation in which many investments are now held up and will not be carried out because people don't know … what the conditions will be over three or four years."
On Brexit as a whole, the representative of over 3.5 million German companies and entrepreneurs said: "Great Britain will suffer economically. That is not a threat but simply the logical consequence of the process."
First May-Tusk bilateral talks
European Council President Donald Tusk and May met on Thursday to talk for the first time since the new PM took power. Sources suggested Tusk used the opportunity to size up May and her government's plans for Brexit.
May attempted to calm the European leader's nerves by saying Britain wants a "smooth process" while severing EU restraints.
"Our goal to establish closest possible EU-UK relations. Ball in UK court to start negotiations. In everybody's best interest to start ASAP," Tusk tweeted ahead of his meeting in Downing Street.
A meeting of European leaders is taking place later this month to discuss Brexit, but the UK will not be attending the discussions.