Royal rip-off: Cleaning job for Queen Elizabeth pays less than London Living Wage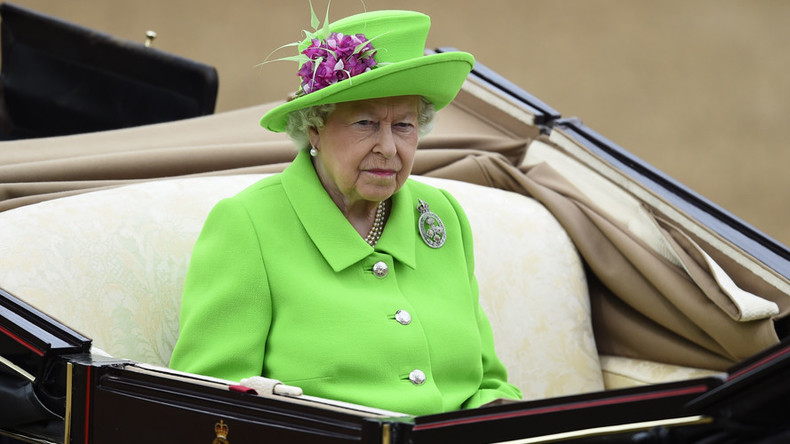 The British Empire's Queen is not likely to apologize for failing to pay those who clean her palace London's living wage, after a new job listing on the Royal website revealed the pauper wage.
Despite her estimated fortune of over £325 million ($425 million), Queen Elizabeth II prefers to pay someone a measly £16,755 a year ($21,900) rather than clean up after herself.
The lucky employee will be responsible for cleaning and caring for interiors including "historic vases and irreplaceable paintings," although it's not clear if there's a 'if you break it, you buy it' policy for clumsy or disgruntled employees who drop a vase worth 10 times their annual income.
In addition to a relatively generous 15 percent employer contribution pension scheme, you can live out your "Downton Abbey" fantasy, if you're into that sort of thing, by residing on the grounds of Buckingham Palace, a decent perk for London, one of the world's most expensive housing markets.
READ MORE: Slum conditions return to Britain as housing crisis brings squalor, exploitation
The wage on offer is almost £3,000 less than the full-time worker would earn if they worked 40-hours-per-week and earned the London Living Wage of £9.40 per hour paid by corporate employers such as Nestle and Ikea.
READ MORE: Fat cats awarded £5.5mn pay rise in 2015… while average UK pay languishes at £26.5k
Perhaps cleaners get a fat tip at Christmas, particularly since the Queen will earn an estimated £50m this year.