UK man ordered to give '24-hour notice' to police prior to sex loses his appeal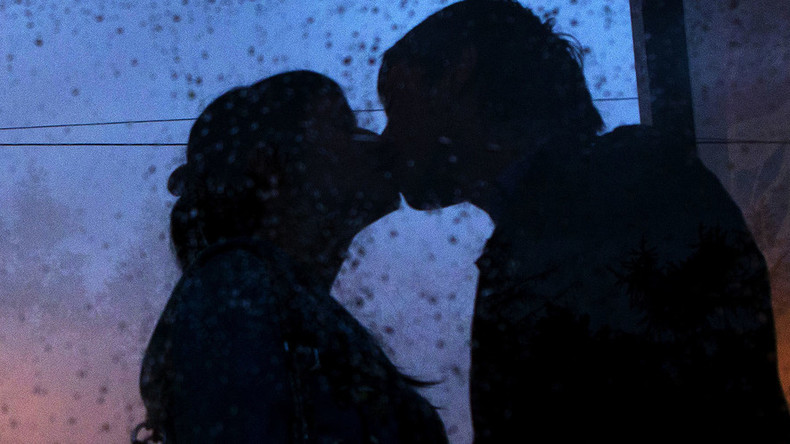 The only British man who has to notify police 24 hours prior to having sex due to last year's court ruling has lost his appeal to have an "unpoliceable" order lifted. Declared "dangerous" to women, the man has to comply with the Sexual Risk Order.
A Sexual Risk Order (SRO) requiring John O'Neill from York, Northern England to notify authorities every time he decides to have sex is to remain in place, a York Magistrates' Court ruled on Friday declining the man's appeal.
Read more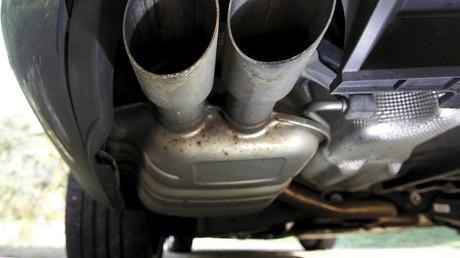 "I have found Mr O'Neill to be a vain, manipulative and grandstanding individual who sought to persuade me that black is white… there is a narcissistic streak to Mr O'Neill, who does trouble me in terms of further contact he may have with other people," the district judge Adrian Lower said.
The judge, however, admitted the terms of the order needed revisiting as currently they are "wholly disproportionate and frankly unpoliceable."
45-year-old IT consultant was given the SRO last year due to the "dangerous" comments he allegedly made to his general practitioner (GP) and a psychiatric nurse who said that the man had intentions of raping, chocking and killing women. Although a court cleared him of a rape allegation, the man was given an SRO upon the request of a judge and police who insisted he still posed a threat to the society.
READ MORE: Man who must give police 24hrs' notice before having sex plans hunger strike
"Please could you inform the authorities that although this man has been acquitted, it is my judgment that he is a very dangerous individual," the judge said at the time.
North Yorkshire Police who launched probe into the allegations held discussions with the nurse who said O'Neill had "sexually violent" thoughts.
"He said he had been sexually violent towards girlfriends and he was not sure whether they consented. He had stopped asking girlfriends if they consented to sex over the last 12 months," Kevin Holmes, community psychiatric nurse said.
GP Miriam Hodgson confirmed that O'Neill "has been seeking out increasingly extreme sexual experiences," the court said.
The man, however, denies the accusations, saying he is being punished due to his interest in in sado-masochism (S&M). He was simply misunderstood by his GP and the nurse with whom he held sincere conversations about S&M and his mental state, he claims.
O'Neill who is currently living in a tent in a wood said the order makes it difficult for him to live a normal life and breaches his human rights.
"I'm homeless, I cannot work, I cannot claim benefits, I need to get back into society somehow," he said. "I don't have a life, I cannot have any form of relationship, it's absolutely ridiculous."
O'Neill is the first and only UK man given the SOR and risks five years in prison should he fail to comply with the order. The new terms on his order are to be agreed in September.