'Auto'-erotic: Ohio man arrested for trying to have sex with a van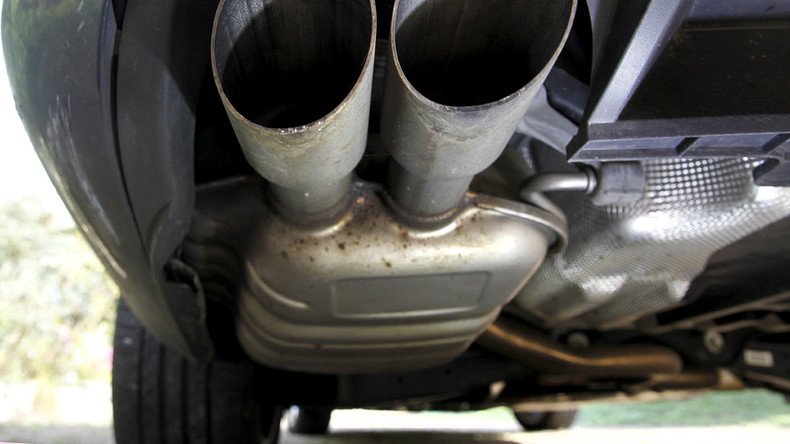 "Don't come a-knockin' if this van's a-rockin'" usually refers to hanky-panky inside, with maybe some Led Zeppelin on the 8-track, but police in Dayton, Ohio said one man literally got all up in a vehicle's grill during a hedonistic escapade.
A number of residents alerted police to a man who was pulling down his pants and swinging off a stop sign Tuesday night.
According to one of the women who reported the man to police, she called for their assistance as she believed he was "acting strange."
Shortly after, her assumptions were proved correct as the suspect, who we will leave unnamed to save what's left of his dignity, pulled down his shorts and stuck his 'gear shift' into the front grill of a van parked along the street.
The 35-year-old then "began humping it as if he was having sex with the van," according to the police report, which adds that he did this "for a while" before then passing out like a typical man.
After waking up from his brief post-coital nap, and prior to the arrival of police, Henson was spotted "walking in circles acting like he is on some type of drug."
Relationships don't work and people can't fulfill you which is why it makes perfect sense that someone would have sex with a parked van.

— Brian Alan Ellis (@brianalanellis) August 18, 2016
READ MORE: Really bad trip: Frenchman on LSD beats girlfriend, hacks penis, & jumps out window
The man has been charged with public indecency and is being held in Montgomery County jail on a $2,500 bond.
You can share this story on social media: