Really bad trip: Frenchman on LSD beats girlfriend, hacks penis, & jumps out window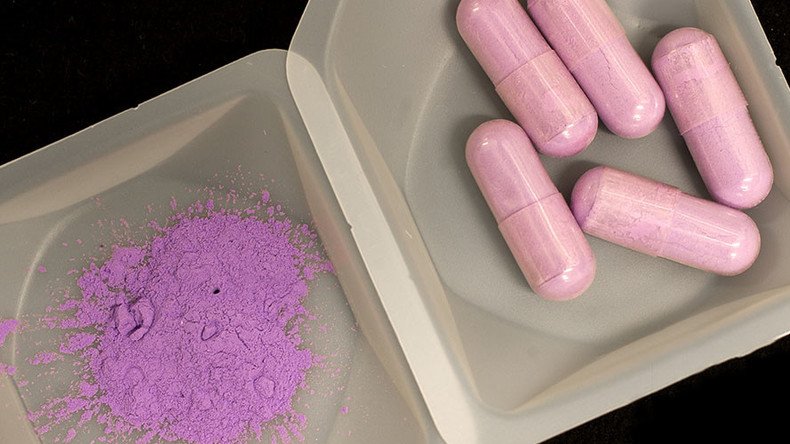 A Frenchman has been hospitalized after he jumped out of his apartment window following an episode which saw him attack his girlfriend and almost sever his penis - all while high on LSD.
Firefighters were called to the scene of the incident in the Fives district of Lille at around 5 a.m. on Tuesday where they found the bloodied man on the ground.
It's understood the 30 year old had got high on the hallucinogenic drug earlier in the night and ended up arguing with his 23-year-old partner, reported France 3.
During the course of this argument, the man, who has not been named, hit the woman before then taking a knife to his own penis, partially severing it.
As if not bad enough the situation deteriorated when he jumped from a window of their second floor apartment, falling four meters to the ground.
READ MORE: Brain scans of LSD users reveal trippy visuals in groundbreaking study
Emergency services described the man as an "extremely disturbed individual" and as being in an "agitated" state when they arrived on scene.
He was transferred to Lille University Hospital shortly after and is being treated for serious injuries but is understood to be in a stable condition.
His partner was brought to a separate hospital, St Vincent's, to be treated for minor injuries.
You can share this story on social media: