Man who must give police 24hrs' notice before having sex plans hunger strike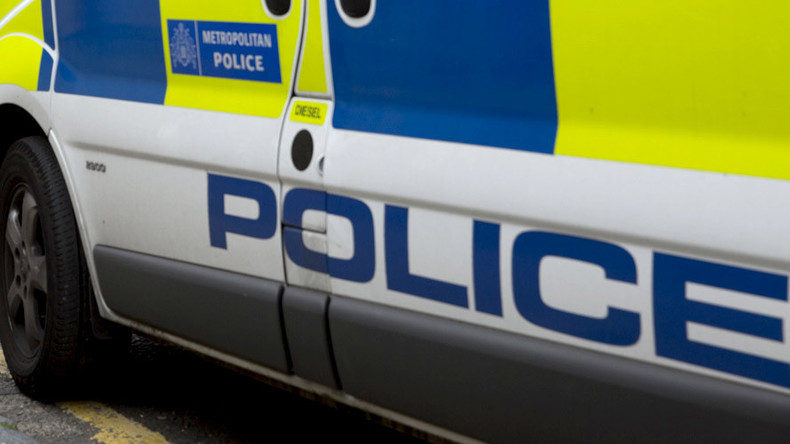 A British man who must give police 24 hours' notice before he has sex plans to go on hunger strike to protest against the order.
The single man, who cannot be named for legal reasons, was cleared of a rape allegation last year, but remains under an interim Sexual Risk Order (SRO).
He is required to give police 24 hours' notice before having sex and must provide his partner's name, address and date of birth.
The man, who is in his 40s, has warned that if police ignore his protest it would "continue to either a satisfactory or a natural conclusion."
"I protest that even though a jury found me unanimously not guilty, after nearly two years I still find myself being punished for a crime that never happened.
"The law has been misapplied deliberately by North Yorkshire Police out of sour grapes over being shown to be prejudicial and incompetent in their investigation of the original complaint against me."
Sexual Risk Orders can be applied to anyone who authorities have reason to believe poses a risk of sexual harm, regardless of whether they have been found guilty of a crime.
The man has previously admitted to being interested in sado-masochistic sex and used to visit a fetish club with an ex-partner.
Speaking outside court, at his last appearance, he protested the order.
"Can you imagine, 24 hours before sex? Come on."
He went on to imagine what kind of chat-up line he would use with a future partner.
"There's a nice French restaurant I'd like to take you to, but first the police are just going to come around for a little chat."