British military's new £13mn Zephyr drone flies at 70,000ft for 45 days straight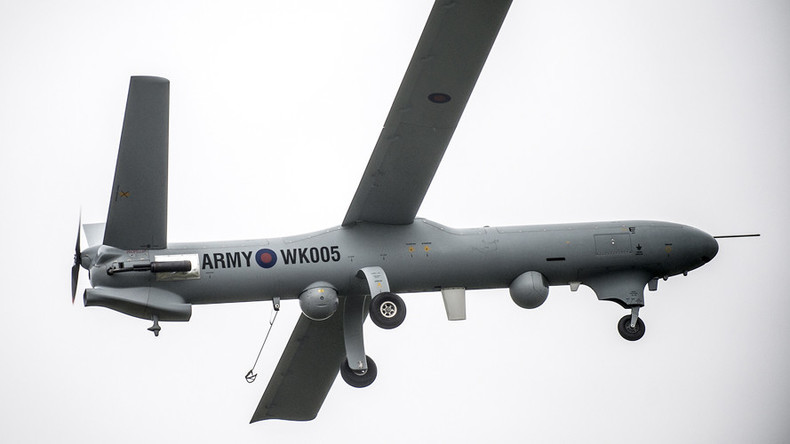 Britain's new £13 million Zephyr-S Unmanned Aerial Vehicle (UAV) can fly for 45 days at a height of 70,000ft, according to the Ministry of Defence (MoD).
The latest addition to Britain's rapidly expanding, multibillion-pound drone armada is being touted as a key part of the country's defense at a time when more conventional military initiatives are badly delayed and troop numbers are facing the chop under austerity measures.
Read more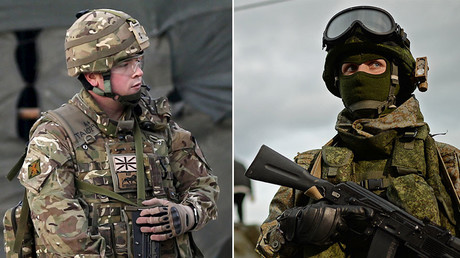 The MoD touts the Zephyr as being more like a satellite than a drone as it flies higher than a commercial airliner for such extended periods.
In a statement on the MoD website, Defence Secretary Michael Fallon said the UAV "is a cutting-edge, record-breaking piece of kit that will be capable of gathering constant, reliable information over vast geographical areas at a much greater level of detail than ever before."
He said the new kit is "part of our plan for stronger and better defense, backed by a budget that will rise each year of this decade."
"That means more ships, more aircraft, more troops available at readiness, better equipment for special forces, more being spent on cyber – to deal with the increased threats to our country," he claimed.
Defence Equipment and Support Chief Executive Tony Douglas claimed the aircraft could deliver "a world-leading disruptive capability."
"Purchasing a third airframe demonstrates how the MoD, through DE&S [Defence Equipment and Support], can create a positive and collaborative partnership with industry, vital for both the UK economy and for our armed forces," he added.
The announcement comes only days after a possibly leaked UK military report warned that Russia is outstripping Britain in terms of its technical innovations.
Sections of the document, "Insights to 'Training Smarter' Against a Hybrid Adversary," were seen by the Times and made public on August 10.
The document is said to have been written in March under the direction of General Sir Nick Carter, the professional head of the British Army. It is understood to have been based on lessons gleaned from a single exercise carried out in eastern Ukraine.