Mother jailed for forcing healthy children into surgery to claim benefits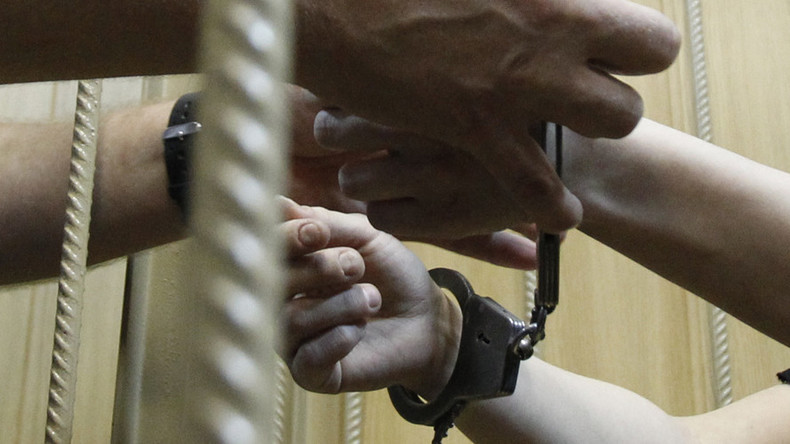 A mother who forced her healthy children to have surgery so she could claim benefits has been jailed for seven-and-a-half years. The woman pocketed more than £375,000 by falsely claiming her children were seriously ill.
For more than a decade the 49-year-old from Croydon, south London, told medical staff her children were ill in order to secure £375,198 (US$490,000) in disability living allowances and income support – despite living with a partner who earned £38,000 a year.
Throughout that time, the woman claimed that her two children – a boy and a girl – had illnesses ranging from autism to urology problems and asthma.
The plot was extremely elaborate – the mother even ordered her son to mimic autism behavior and refused to allow him to be potty-trained. As a result, the perfectly healthy boy was kept in nappies until he was taken into care at the age of seven.
Read more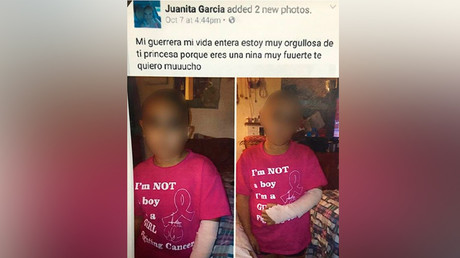 Both children also had surgery to fit them with gastrostomy tubes for feeding, despite being able to eat normally. The boy was given steroids after his mother claimed he suffered from breathlessness.
The woman was sentenced to seven-and-a-half years in prison on Monday, after being convicted last month of cruelty, fraud, making a false representation and obtaining money transfer by deception.
Addressing the woman in Croydon Crown Court, Judge Elizabeth Smaller said: "The lengths to which you went were creative and well thought through."
"They were willful, prolonged and sometimes elaborate...you seem not to have been able to see past your own actions to the indignity of your children," she added.
"Despite everything, your children still love you – that is no doubt – which makes your exploitation of their unconditional love and trust, for them, all the more serious and bewildering."
Smaller went on to question how such an elaborate scheme was able to go on for more than 10 years.

"It is a matter of regret that such qualified and experienced medical professionals at world-renowned hospitals did not maintain better channels of communication. However busy – and knowledgeable they are in their field – they might all with hindsight have agreed that they could have learned much about this defendant from speaking to [a doctor] and each other," she said.
The conviction came after a three-year investigation, which began with a raid of the woman's home in May 2013. That search uncovered a large quantity of items estimated to cost the National Health Service (NHS) £145,870.
Detective Sergeant Stuart Parson, who led the investigation, described the case as "truly complex."
"It is staggering to think that the mother's willful actions resulted in the children undergoing unnecessary surgical and medical interventions," Parson said in a statement.
"She lied at every opportunity, presenting herself as a lone parent coping with ill and vulnerable children ... the reality was that she resided with her partner and fabricated her children's conditions for personal financial gain," he said.