China-UK relationship at 'crucial historical juncture' over Hinkley nuclear deal, says ambassador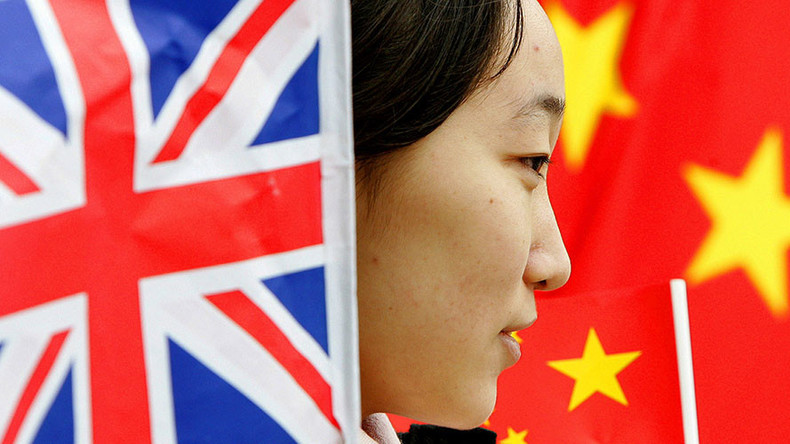 China warns that its relations with the UK have been put at risk by doubts over the future of the controversial Hinkley Point C nuclear power station.
British Prime Minister Theresa May caused shock last month when she ordered a last-minute halt to finalizing the UK's first new nuclear power station in decades, which is being partly funded by China.
Writing in the Financial Times, Liu Xiaoming, China's Ambassador to the UK, says the delay in approving the plant could put the two countries' "mutual trust" at risk.
"If Britain's openness is a condition for bilateral co-operation, then mutual trust is the very foundation on which this is built.
"Right now, the China-UK relationship is at a crucial historical juncture. Mutual trust should be treasured even more.
"I hope the UK will keep its door open to China and that the British government will continue to support Hinkley Point – and come to a decision as soon as possible so that the project can proceed smoothly."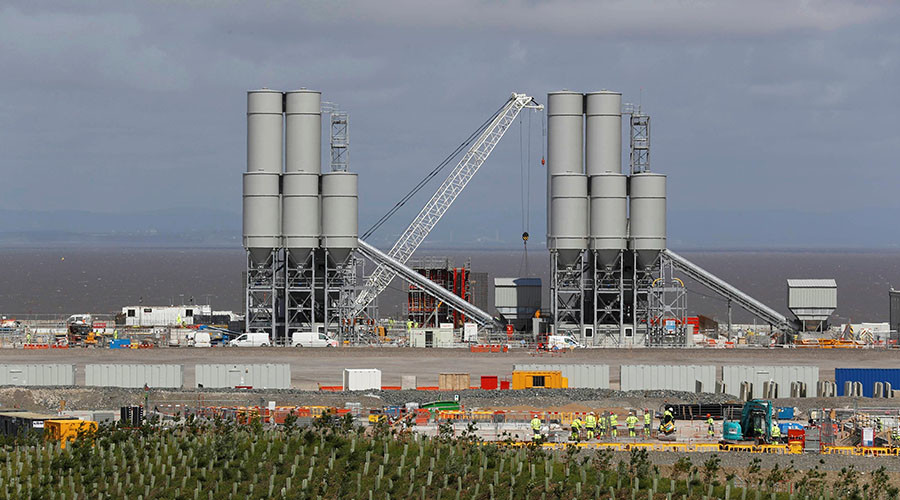 China General Nuclear is expected to fund about one third of the £18 billion project, which is also being partly funded by French energy giant EDF.
There have been reports that May's concerns about China being involved in a UK nuclear power station were the primary reasons for postponing the deal.
Former business secretary Sir Vince Cable said that when he had been in the Cabinet with then-home secretary May, the PM had been unhappy with what she regarded as the Cameron government's "gung-ho" approach to doing deals with Beijing, according to the BBC.
Comments made last year by May's chief of staff and a longtime advisor, Nick Timothy, have led to claims that the delay was prompted by concerns that state-owned Chinese companies are being allowed to invest in sensitive infrastructure.
Writing on the ConservativeHome website, Timothy said MI5 believed Chinese intelligence services "continue to work against UK interests at home and abroad."
Liu did not specifically address those concerns, but said that "security" was central to the debate surrounding the project.
When the delay to giving the go-ahead was announced in July, China responded to suggestions that its technology could not be trusted with a veiled threat, saying its government would not "tolerate" such accusations.