No space left in British jails for all pedophiles – police chief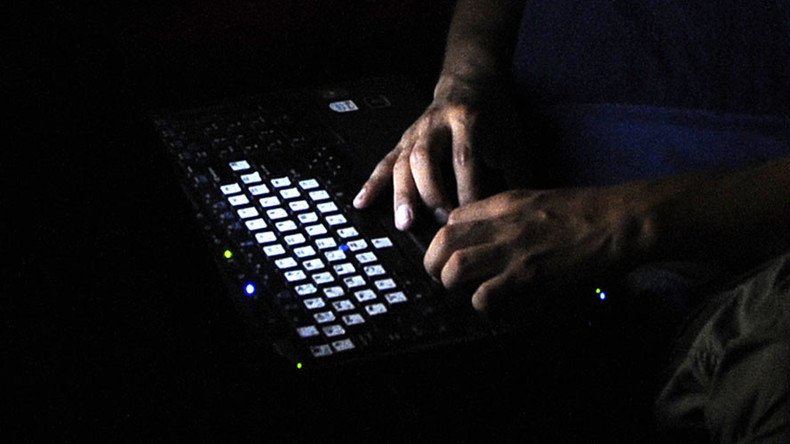 Pedophiles guilty of lower level offenses should be diverted to mental health treatment programs rather than prisons, a senior police chief has suggested.
Chief Superintendent Gavin Thomas, president of the Police Superintendents' Association of England and Wales, has called for a different approach to rehabilitating those who have viewed indecent images of children online but have not committed contact offenses.
Citing the rapidly growing sex offenders' register, Thomas warned that police do not have the resources to properly monitor all of those on the list.
"One of the major concerns from our members is managing the register already, and it's growing. For offenders at the highest level there are visits to be made [and] monitoring access to the internet," he told the Times.
"Should we be going down the criminal justice route or, based on a proper assessment, should we be going down the health route? At the moment I am not seeing alternative thinking on how we deal with this issue as it grows and grows and grows," he said.
There are nearly 45,000 offenders on the register today, up from 32,000 a decade ago.
Child sex allegations have risen by 80 percent in the three years to 2015 according to Simon Bailey, the national police lead for child protection and abuse.
Bailey revealed in March that the cost of investigating child sex abuse hit £1 billion (US$1.3 billion) last year, with the average cost of an investigation priced at £19,000. Bailey expects investigations to hit £3 billion by 2020.
READ MORE: Lion's share of pedophile Jimmy Savile's estate goes to lawyers... not to his victims
Thomas is not the first official to call for a rethink of the approach to lower level crime, as Bailey also previously suggested alternative treatment options for those offenders who do not pose an "immediate threat."
"We have to think about an alternative solution. [We] need to engage with service providers from mental health and the health service to work with us to say these people need help," he told the Guardian in 2014.
You can share this story on social media: