Brits becoming German: Green party suggests fast-track for expats hit by Brexit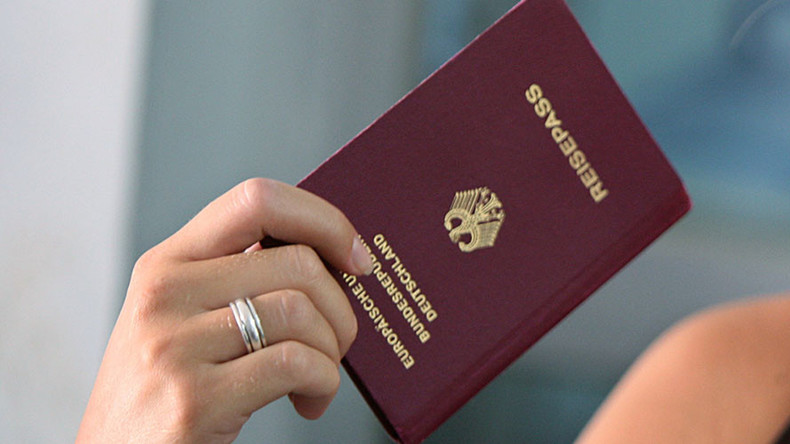 The opposition German Green Party has called on the government to offer fast-track citizenship for Britons living in Germany, amid uncertainty over the impact of Brexit on expats.
In a letter to Chancellor Angela Merkel's government, the Greens requested a reduction in the recommended length of time a person needs to live in Germany before applying for citizenship.
Read more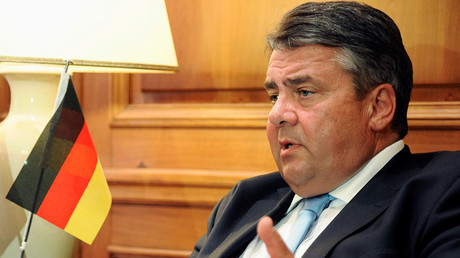 Green Party leader Katrin Göring-Eckardt said: "In the light of Brexit they need a clear perspective that they can stay in Germany."
Since 2000, some 5,000 Britons have become German citizens, government figures show. Currently, an estimated 1.2 million British citizens live and work in other EU countries, with about 100,000 Britons in Germany.
Under current laws, the standard recommended time of living in the country before a candidate is eligible for citizenship is eight years, six for those who have made a special contribution to German life and three for those who are married to Germans.
"In Germany there are more than 107,000 well-integrated Britons with their families, in roles ranging from researchers to students, entrepreneurs and key workers in a range of businesses.
"In the light of Brexit they need a clear perspective for being able to stay in Germany. I call on the federal government to simplify the immigration procedure for Britons ahead of Brexit," Göring-Eckardt wrote.
Read more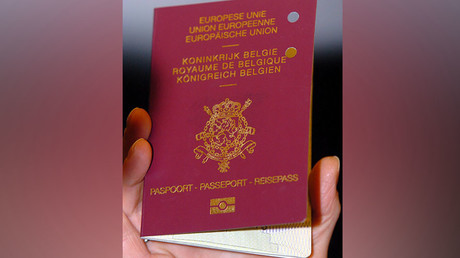 EU migrants in Britain are faced with similar post-Brexit uncertainty. A study released on Sunday suggests nearly 600,000 EU citizens in the UK may not qualify for permanent residency rights by the time the UK officially withdraws from the European Union.
British Prime Minister Theresa May has indicated the UK will not offer guarantees about the status of EU migrants in Britain unless EU member states provide similar assurances about the status of Britons living there.
Last month, German Vice Chancellor Sigmar Gabirel suggested offering dual citizenship - generally forbidden in Germany for non-EU citizens - to young Britons living in the country.
"Let's offer it to the young Britons living in Germany, Italy or France so that they can remain EU citizens," Gabriel said.
"It's a good sign that the youth of Great Britain are more clever than their bizarre political elite. For that reason we can't raise our drawbridge on them."