German vice chancellor calls for dual citizenship for young Brits living in Europe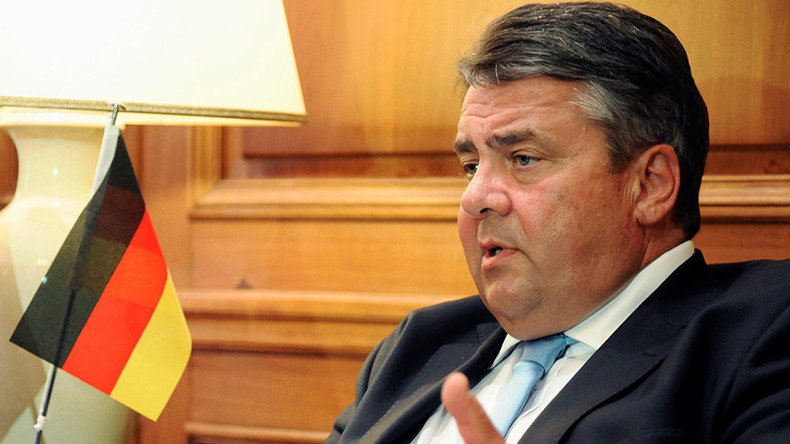 Germany and other EU countries should consider the idea of offering citizenship to young British expats, most of whom voted to remain in the bloc in the Brexit referendum, the German economy minister has said.
Read more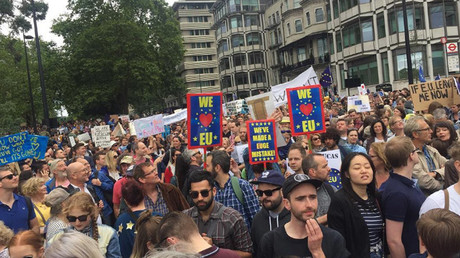 "Let us offer this to young Brits who live in Germany, Italy or France, so that they could remain European Union citizens," German Vice Chancellor and Economy Minister Sigmar Gabriel said at a meeting with the Social Democratic Party (SDP) in Berlin on Saturday, according to local media.
Brexit is yet another reason to make the process of obtaining dual citizenship easier, Gabriel said, also stressing that the SDP supported the idea long before Britain's decision to leave the EU.
Under current nationality law, non-EU and non-Swiss citizens applying for German citizenship usually have to renounce their old citizenship.
"[Young British people] knew better than those snobs from the British elite that their future was at stake," Gabriel said, adding that the German government "shouldn't just pull up the drawbridge in front of them" and must think of what else it can offer.
Meanwhile, more and more Britons are applying for German citizenship these days, not waiting for an official proposal from the EU governments, Hesse Minister-President Volker Bouffier told Die Welt newspaper on Sunday.
Last week, the president of the Greens-European Free Alliance group in the European parliament, Rebecca Harms also voiced concern over the future of the younger British generation, calling on the EU countries to immediately give them certainty regarding their legal status on the continent.
Read more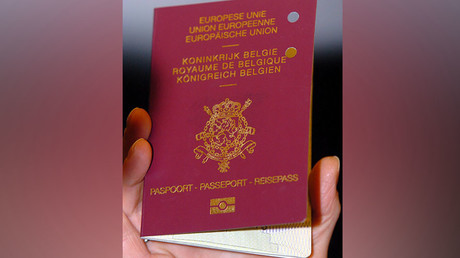 "People should be given as much certainty over their future as possible during these very uncertain times," Harms told Reuters on Wednesday. The options include offering British citizens the right of residency or dual citizenship, Harms added.
Voters aged 18 to 24 years old feel "angry" about the outcome of the referendum vote, recent opinion polls show. More than 70 percent of young people voted to remain.
Tens of thousands of people have recently taken to the streets of London to protest the Brexit vote, demanding to nullify the results of the vote or to hold a second referendum.
Britons voted by 52 percent to 48 percent to quit the EU in the referendum that took place on June 23.