Brexit uncertainty could trigger migration spike from EU, MPs warn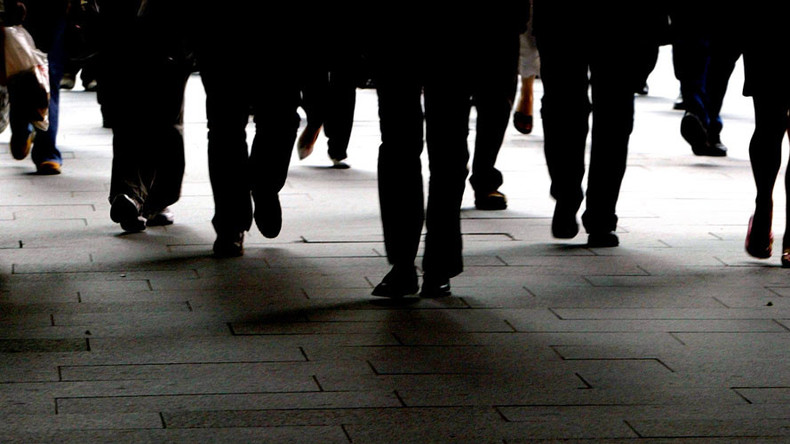 Britain may face a surge in migration ahead of the country's withdrawal from the European Union unless the government mandates a "cut-off date," a group of MPs has warned.
The Home Affairs Committee predicts uncertainty over Britain's looming exit from the EU will trigger a last minute increase in EU citizens coming to the UK, exacerbating delays and backlogs in the immigration system.
Read more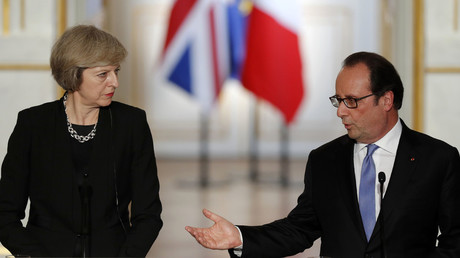 "Past experience has shown that previous attempts to tighten immigration rules have led to a spike in immigration prior to the rules coming into force," MPs said in the committee's latest report.
"EU citizens living and working in the UK must be told where they stand in relation to the UK leaving the EU and they should not be used as bargaining chips in the negotiations."
The UK is expected to institute a host of new freedom of movement restrictions following last month's vote to leave the economic bloc, however the government has yet to outline the details of a new plan.
Earlier, ministers indicated the UK could not make any guarantees on reciprocal residency rights for EU citizens without a similar pledge from member states on the fate of Britons living in Europe.
The group proposed three possible cut off dates: the day of the referendum on June 23, the date Article 50 is triggered, or the date the UK actually leaves the bloc.
Committee Chairman MP Keith Vaz urged his colleagues not to use nervous migrants as "pawns in a complicated chess game" and criticized ministers for sending mixed messages on what Brexit will mean for migration.
"There is a clear lack of certainty in the government's approach to the position of EU migrants resident in the UK and British citizens living in the EU," the Labour MP said.

"Multiple voices and opinions from government ministers causes uncertainty and must stop," he said.
READ MORE: Tories may go back on promise to cut net migration to UK after all
The government outlined its interest in maintaining the status quo in regard to non-British EU citizens.
"We have been clear that we want to protect the status of EU nationals already living here, and the only circumstances in which that wouldn't be possible is if British citizens' rights in European member states were not protected in return," a government spokesperson said.
"We are about to begin these negotiations and it would be wrong to set out further unilateral positions in advance. But there is clearly no mandate for accepting the free movement of people as it has existed up until now."