UK's new counter-terror strategy could make things worse, parliamentary group warns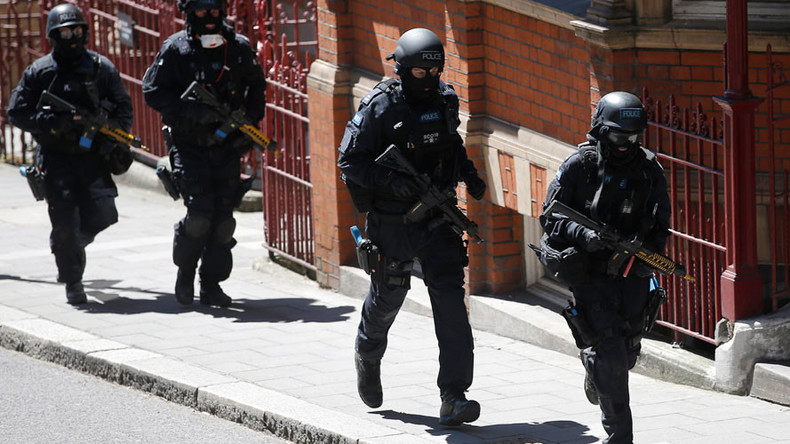 A government strategy intended to steer young Muslims away from extremism should be reconsidered because it risks "driving a wedge" between communities, a parliamentary group has said.
The Joint Committee on Human Rights is calling on the government to review the controversial 'Prevent' strategy currently under development, saying that since plans for a Counter-Extremism Bill were first announced in 2015, proposals seem to have "stalled or even gone backwards."
Read more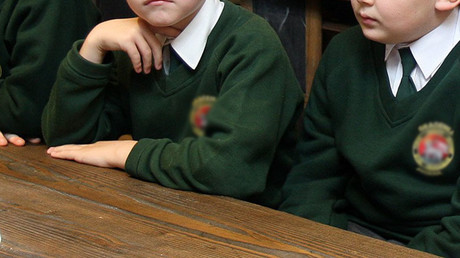 That included some ministers backing away from proposals for Banning Orders and Extremism Disruption Orders to target radical groups and individuals, the report said.
Some ministers assumed radicalization began with religious conservatism and escalated to support for violent jihad, and that extremism could be tackled by imposing restrictions on religious conservatives, the report said.
But it said this link is "by no means proven or agreed" and that the government's aim should be to tackle extremism that leads to violence and not suppress views with which the government disagrees.
The report says new legislation targeting conservative religious views, including those seen by some as homophobic, could end up discriminating against many religious groups and lead to curbed freedom of speech.
It says new legislation posed two problems: "Either it will focus on Muslims, be seen as discriminatory and drive a wedge between communities, or it would operate indiscriminately and could be used against any groups who espouse conservative religious views."
Read more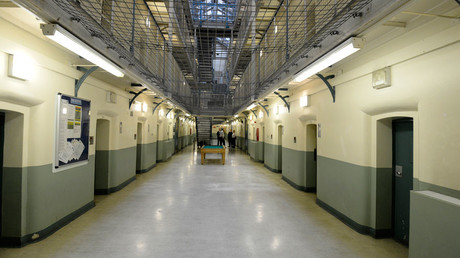 The committee also said there was a "degree of confusion" in the government's definition of extremism, saying there was no useable legal definition currently set out.
It urged ministers to "tread carefully" when trying to define extremism as it risked undermining relations with Muslim communities.
Committee chairwoman Harriet Harman told the BBC the government had previously said extremism includes "intolerance or not respecting the religious views of others."
"But the difficulty with that is – again it's the definition – for example, I don't respect religions that regard women as subservient, I don't tolerate the views or beliefs of people who think that homosexuality is a sin, but I'm clearly not an extremist on the path to violence.
"To have draconian orders – breach of what is a criminal offense – without being able to describe the problem that you're trying to put these orders against, is a problem."
A Home Office spokeswoman said: "Extremism causes terrorism and broader social harms including hate crime, honor-based violence and discrimination.
"That is why we published a counter-extremism strategy which confronts all forms of extremist ideology head-on, supports mainstream voices, and builds stronger and more cohesive communities.
"This broader counter-extremism agenda is distinct and complementary to our Prevent program which safeguards those who may [be] vulnerable to being drawn into terrorism."
The 'Prevent' strategy, aimed at stopping the radicalization of young Muslims, has been criticized by human rights groups for isolating students, and as being counterproductive and stifling free expression.
The strategy requires teaching staff to intervene when they suspect radicalization is afoot.
Cases include children as young as four being referred to authorities for issues as trivial as how they pronounce certain words, with one child being reported because his pronunciation of the word "cucumber" sounded like "cooker bomber."
Another boy was mistaken for an adherent of Islamic State (IS, formerly ISIS/ISIL) based on a mistranslation of his T-shirt.