Hardcore Muslim extremists must be isolated in prison – report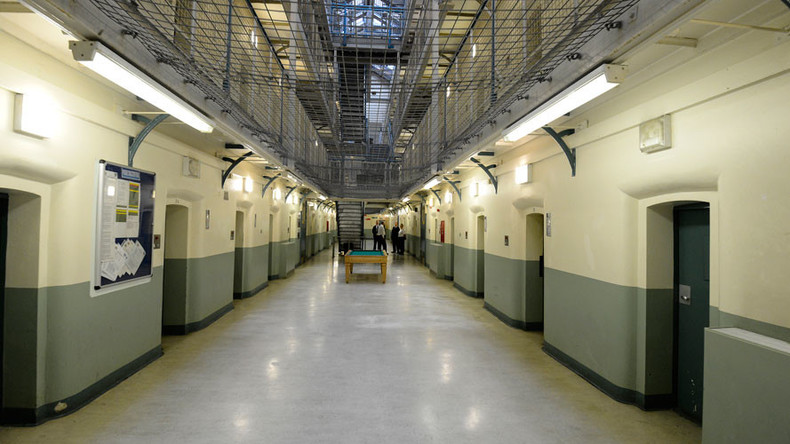 A small group of proselytizing Islamist extremists among prisoners in England and Wales pose a severe threat and must be isolated in top-security prisons, a forthcoming report into the issue has concluded.
Former Home Office official Ian Acheson, who is charge of the review, told the justice committee that a small number of prisoners among the 12,500 Muslim inmates in England and Wales were targeting fellow inmates with "proselytizing behavior."
The ex-prison governor called for the creation of special isolation units, removed from the rest of the prison grounds.
"There are a small number of people whose behavior is so egregious in relation to proselytizing this pernicious ideology, this lethal nihilistic death cult ideology, which gets magnified inside prison particularly when you have a supply of young, impulsive and often highly-violent men, that they need to be completely incapacitated from being able to proselytize to the rest of the prison population," Acheson said on Wednesday.
Read more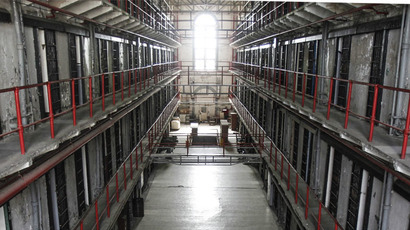 Under the proposals, individualized de-radicalization programs would then be given to the isolated extremist inmates.
"It is not about prisons for Muslims or prisons for terrorists. It is a nuanced response that holds out the possibility of redemption," he said.
Acheson told MPs that a number of prisoners had been convicted of non-terrorist offences, but later became radicalized while in prison.
The National Offender Management Service (Noms), the organization tasked with dealing with prison extremism, lacked a coherent strategy, the 100-page report found.
READ MORE: 500 school children needlessly sent for 'deradicalization' by government, teaching union claims
Acheson said prison personnel lacked adequate training to confront Islamist ideology, and were often afraid that they would be accused of racism if they did. The report recommends the recruitment of more Muslim prison staff as well as better Prevent training for existing officers.
Michael Gove, who was justice secretary before Prime Minister Theresa May's Thursday cabinet reshuffle, told MPs that while he is "extremely sympathetic" to Acheson's recommendations, the plans would need approval from the new home secretary before being implemented.