UK economy must suffer over 'mad' Brexit decision, insists EU divorce clause author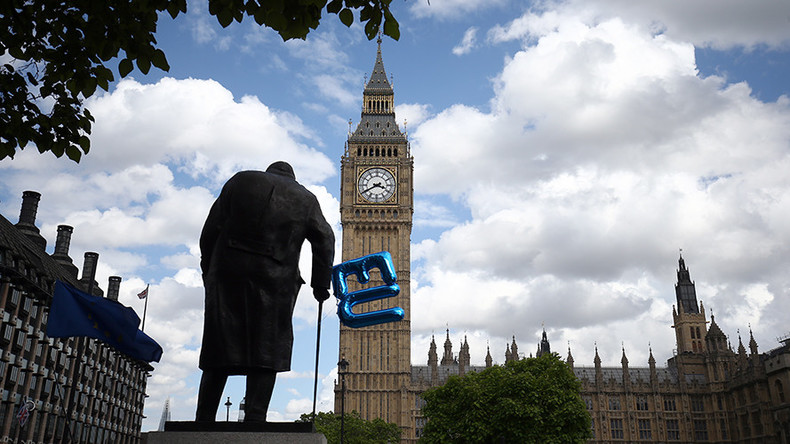 Only significant economic damage from its 'mad' decision to leave the EU might force Britain to change its mind, the author of the Article 50 divorce clause said. The former Italian PM added that the "safety valve" was never really intended to be used.
"When it comes to the economy they have to lose," said Giuliano Amato, as reported by Reuters.
Amato, who served as Italian Prime Minister in 1992-1993 and later in 2000-2001, wrote the so-called Article 50 of the Lisbon Treaty. It is the starting point of the formal process by which the UK can abandon the EU.
Read more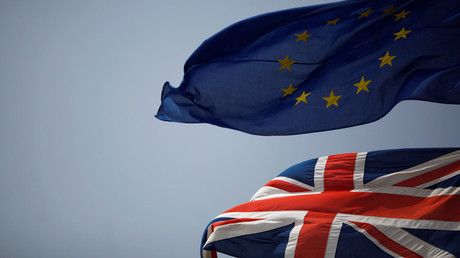 The politician added that the prospect of dire consequences for the UK economy could make Britain reconsider its position on exiting the union, although he admitted that it was very unlikely.
"The more they realise that they are losing, then the more chance there is that in 2020 someone will do something about it," he said, noting however that this was an "absurd hope."
He added that a slight chance remains that a pro-EU party would take leadership and halt or postpone the Brexit process after Britain's national elections take place in 2020.
"I hope that the negotiations are dragged on so they won't be wrapped up by 2020. [Prime Minister Theresa] May wants to wrap things up by 2019, but it will be easy to prolong matters."
When writing the divorce clause, Amato said he never expected that it would actually be used. The politician explained that he concocted it in case the UK complained that there was no straightforward procedure to exit the union.
"I wrote Article 50, so I know it well," he told a conference in Rome. "My intention was that it should be a classic safety valve that was there, but never used. It is like having a fire extinguisher that should never have to be used. Instead, the fire happened."
An avid supporter of the EU, Amato described the Brexit vote as a "disaster" urging other countries not to follow former UK prime minister's "mad" decision to hold a referendum.
"If another leader is as mad as Cameron to offer a referendum on EU membership, for example in Holland or Austria, there is a risk [that they would vote to quit]," Amato said.
Read more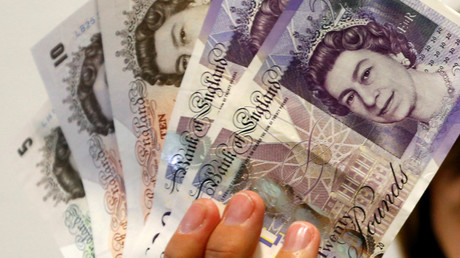 He said that Brussels should be "especially tough" when holding Brexit negotiations with Britain, so the latter would acknowledge that leaving the union is a huge mistake.
"Don't give Britain the possibility of thinking that Brexit is a better way of doing what they have always done, grabbing what suits them (in the EU) and opting out of what they don't like. Brexit is a total opting out. They know this very well".
On June 23 the majority of the UK's citizens voted to leave the EU in a referendum initiated by David Cameron. Following the vote Cameron resigned and Theresa May became Britain's new prime minister.
"As we leave the European Union, we will forge a bold new positive role for ourselves in the world," May promised the UK citizens.
On Thursday French President Francois Hollande said that Britain should begin the process of leaving the EU "as soon as possible." Hollande expressed concern about May's intentions to delay the withdrawal procedure as he held talks with Irish PM in Dublin.
Prior to Hollande's comments May said that there was no need to rush with the two-year-long Brexit procedure until a clear-cut plan to exit the EU would be put in place.
"All of us will need time to prepare for these negotiations and the United Kingdom will not invoke Article 50 until our objectives are clear," she said adding that talks on Brexit would not start in 2016.