Call in the Brexperts! Staff needed to get Britain out of EU will cost billions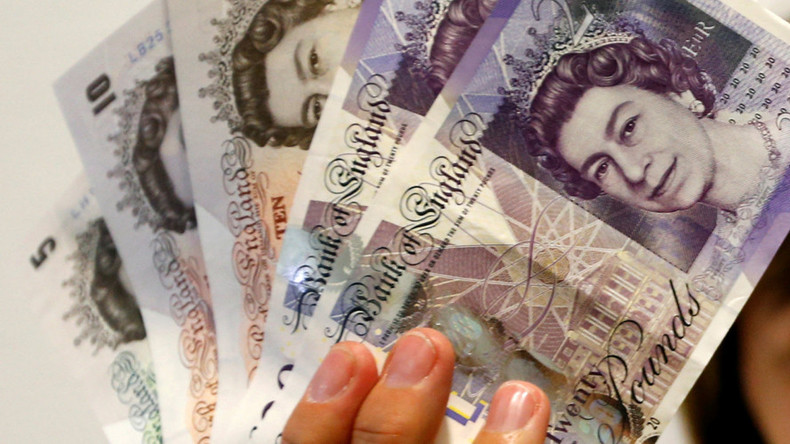 The Brexit ministry could cost the taxpayer £5 billion as it attempts to guide Britain through leaving the EU over the next decade, with expenses including hiring top lawyers at £5,000 a day.
Whitehall officials say between 5,000 and 10,000 civil servants and officials will have to be recruited to deal with Brexit, and extra lawyers and consultants paid on a daily basis will push the cost up.
Read more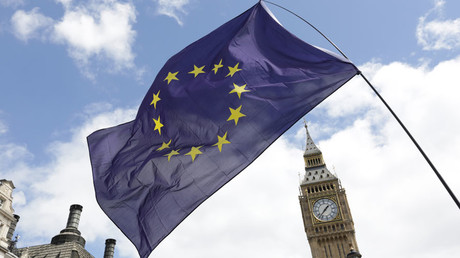 It is thought the ministry will cost half a billion pounds each year.
Two senior partners from Linklaters have been seconded to the Department for Exiting the European Union, along with management consultants from McKinsey, the Times reports.
A legal expert who has worked with government told the newspaper the Linklaters lawyers would be on at least £5,000 (US$6,500) a day, with management consultants taking closer to £1,000.
Accountants such as PricewaterhouseCoopers, KPMG and Ernst & Young have reportedly been approached to fill the skill gaps.
Trade negotiators, economists and regulators will also be recruited in the next few months and will earn up to £250,000 a year.
Other staff would be needed to implement and monitor the new regulations, including at border points, to take charge of fishing quotas and to oversee farming subsidies as Brussels rules expire.
Read more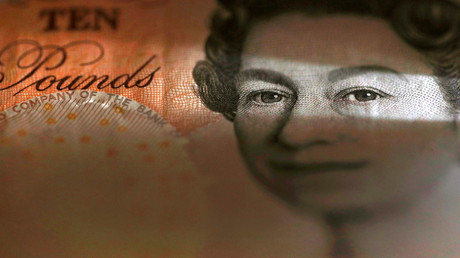 Dominic Cook, associate fellow of the Saïd Business School, Oxford, which trains civil service leaders, agrees up to 10,000 staff could be needed, including several hundred trade negotiators.
"This is the biggest transformational project the UK has ever undertaken.
"You would need a multidisciplinary set of skills from pure commercial, financial and legal experts to economists and regulatory experts," Cook told the Times.
"They are going to be expensive – the better ones will be £200,000 to £250,000. It's going to cost billions."
The Cabinet Office declined to comment beyond saying the civil service constantly reviewed its capabilities.
However, Whitehall experts said staff could be redeployed from other departments instead of new staff being hired.
Brexiteers believe the government will save hundreds of millions a year when Britain leaves the EU.