Theresa May's Brexit tour: Merkel receptive to Article 50 delay, but Hollande is impatient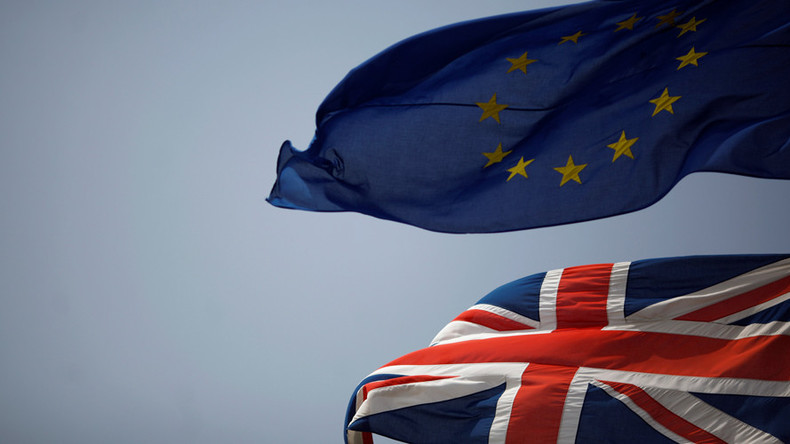 Britain should not be able to access the EU's single market without allowing free movement of EU citizens, French President Francois Hollande has said.
"Access to the single market cannot be guaranteed unless free movement of workers is respected," Hollande said following talks with Irish Prime Minister Enda Kenny in Dublin.
Read more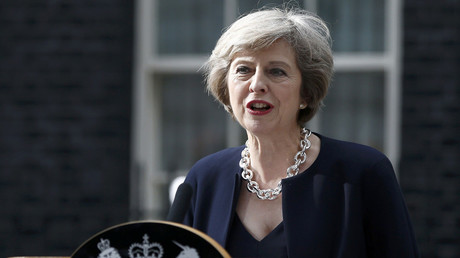 He also said Britain should begin the process of leaving the EU "as soon as possible."
In a joint statement, Hollande and Kenny said they "looked forward to the notification as soon as possible by the new British government of the UK's intention to withdraw from the Union, which will permit orderly negotiations to begin."
Hollande said when he meets Britain's new prime minister on Thursday in Paris, he will question why she is delaying triggering Article 50 of the Lisbon Treaty – the formal process by which Britain can leave the EU.
"That will be the opportunity to hear the arguments," he said.
"What is the interest of delaying? I would like justifications."
The comments come a day after May met with her German counterpart Angela Merkel in Berlin, who was more receptive to Britain holding off on triggering Article 50 until a plan has been put in place.
May said she "did not want any turbulence" and that she wanted to "successfully contend with this situation so each side can get the best out of the British position."
Read more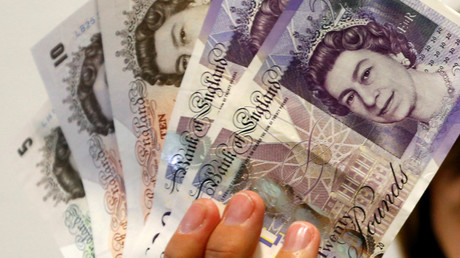 She said "good preparation is important."
"I think it is in all our interests if Great Britain applies for this exit with a very well-defined negotiating position and with the clear possibility to say, how do we envision our future relationship with the EU," Merkel said.
May said: "All of us will need time to prepare for these negotiations and the United Kingdom will not invoke Article 50 until our objectives are clear.
"I understand this timescale will not please everyone but I think it is important to provide clarity on that now."
During talks with Merkel, May said it is clear the British people want to see control brought into the movement of people from the EU into the UK.
"That will be one of the issues we will be looking at and that as a government we will deliver on," she said.
"I am clear we want to get the right deal in terms of goods and services for the UK. So we will be taking some time to consider our objectives before we trigger that formal process of negotiation."
Merkel did not repeat previous comments that full market access was only possible by accepting freedom of movement of people.