People smuggling prosecutions up 50% in one year, but only 'tip of iceberg'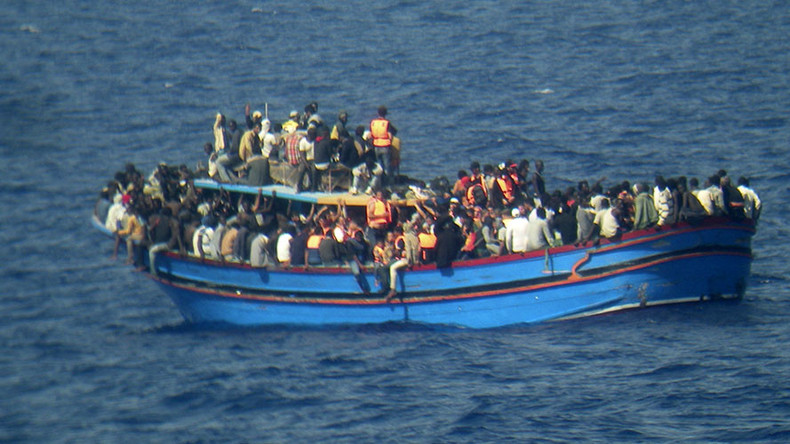 The number of prosecutions for smuggling illegal migrants into the UK has risen by more than 50 percent in the last year, according to fresh Home Office figures.
The statistics, which were revealed during a parliamentary session in response to a question by Labour MP Gareth Thomas, indicated that 88 people had been taken to court for people smuggling in 2015/2016 compared to just 52 the previous year.
Read more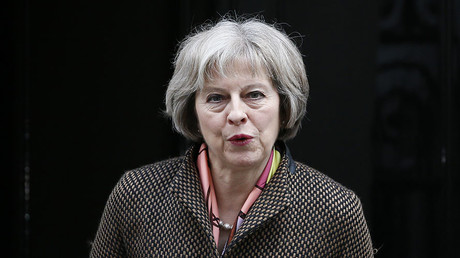 The chairman of the home affairs select committee, Keith Vaz, said that while the government welcomes the increase in prosecutions, many people smugglers are still managing to fly under the radar.
"Based on the number of illegal immigrants who have entered the country, this is only the tip of the iceberg and we need to be tougher on enforcement rather than what we have done before, which is to send vans around telling people to leave the country," he told the Press Association.
"And it's vital that we send out a strong message to those who are smuggling people into this country that we will not tolerate such criminality," Vaz stressed.
Last month, it was revealed that Home Secretary Theresa May had scrapped round-the-clock aerial surveillance of the Channel costing £4 million out of budgetary concerns, despite being advised against it by Baroness Neville-Jones, a former security minister and chairman of the Joint Intelligence Committee.
READ MORE: People smugglers offer fishermen '25 times' regular pay to carry migrants across Channel
Last week, two British citizens admitted to trying to illegally bring eighteen Albanians into the UK. The smugglers, British judo champion Robert Stilwell, 33, and Mark Stribling, 35, were rescued along with the migrants they were trafficking when their small boat began to sink off the coast of Kent in late May.
According to the National Crime Agency (NCA), trafficking gangs are charging desperate migrants upwards of £10,000 to come to Britain.
It is believed that traffickers are increasingly using the rural Kent coastline to bring in migrants in order to get around increased security at the major ports.
European policing agency Europol has identified twelve migrant smuggling hotspots along the UK's coast that are targeted by people smuggling gangs.