'Leave' donor Arron Banks attacks journalists on Twitter over Brexit racism links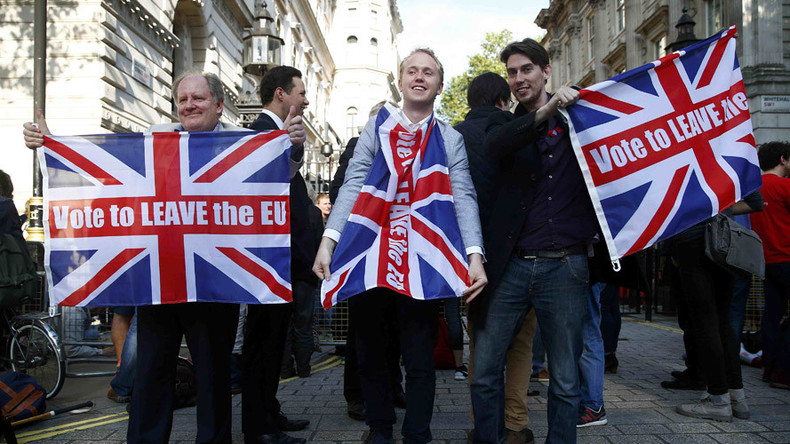 Diamond-mining tycoon and major 'Leave' campaign donor Arron Banks has gone on a social media rampage against political journalists connecting incidents of racial abuse with the Brexit vote.
Banks, who is said to have donated up to £6.5 million (about US$8.5 million) to the Brexit campaign, is closely involved in the inner circle of the movement's furthest right-wing.
Monday saw Banks take on Sky News's Adam Boulton over the journalist's claims he had witnessed racial incidents inspired by Brexit.
Boulton said he and his family had seen no fewer than three occasions when EU citizens were asked when they would be leaving the country.
Banks shot back, saying Boulton probably didn't even know anyone who voted 'Leave.'
Boulton said he knew plenty who had, and questioned Banks's approach to racism.
Banks accused the media of backing 'Remain' and denied there had been a racist backlash in the wake of Brexit.
Other public figures also waded into the debate, with prominent Tory 'Remainer' – and grandson of Winston Churchill – Nicholas Soames saying racism must be stopped.
Members of the public also got involved to ask Banks whether he took responsibility for funding a campaign now being accused of ratcheting up racial tensions.
Contrary to Banks's view, many pointed out important sections of the media backed 'Leave.'