Far-right lone-wolf killers far more deadly than Islamists, study claims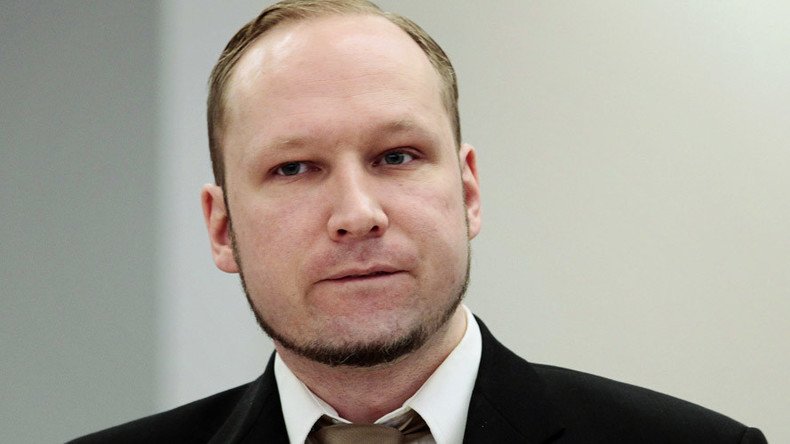 Fascist and nationalist 'lone-wolf' killers are vastly more deadly than those with an Islamist agenda, according to a study by the Royal United Services Institute (RUSI) think tank.
In its report, 'Countering Lone Actor Terrorism', the RUSI argues that far-right extremists in Europe present a serious threat which should not be ignored.
The authors say that between 2000 and 2014, 94 people were killed and 260 were injured by far-right lone-wolf attackers. By comparison, lone-wolf Islamists killed 16 and injured 65.
The report warns that "right-wing extremists represent a substantial aspect of the lone actor threat and must not be overlooked" and identifies 98 separate plots and 72 attacks in 30 European states over the period in question.
The study warns there is too much focus on Islamist-inspired attacks compared to other kinds of violence.
"The media, and consequently public attention, is largely focused on violent Islamist extremists; while this may reflect the broader threat, it is at odds with that from lone actor terrorism," it warns.
The study also found that lone-wolf attacks are the hardest to predict and counter.
It said the mode of attacks presents "acute challenges for law enforcement practitioners in detection and disruption."
"By definition, they [lone-wolves] act without direct command and control from a wider network, and it is assumed that without such communications they may evade the 'tripwires' that would usually bring them to the attention of the authorities."
While full details are as yet unknown, the alleged killer of Labour MP Jo Cox last week is thought to be a far-right extremist.
Thomas Mair, 52, who has links to neo-Nazi and white supremacist groups, reportedly shouted "Britain first" while he allegedly stabbed, shot and dragged Cox down the street by her hair. It is not yet known whether he was referring to the far-right group of the same name.
You can share this story on social media: