Brexit bad for your health? NHS woes won't be fixed by Vote Leave, says medical profession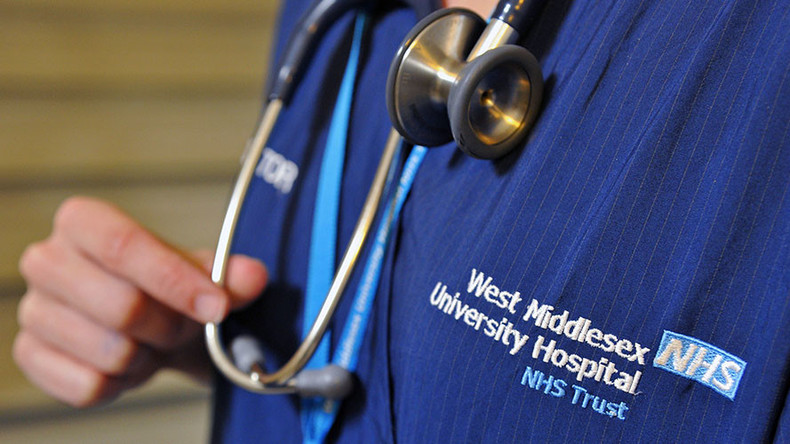 Britain's National Health Service (NHS) has become a political football in the EU referendum race, tossed between the Vote Leave and Britain Stronger In campaigns in their fear-mongering attempts to sway voters. But what do health professionals think?
Read more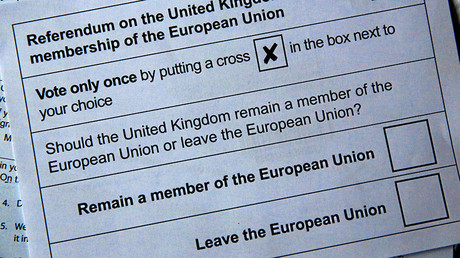 The NHS, Britain's state-funded healthcare system, holds such emotive and political sway with the general public it is often called "the closest thing the English have to a religion." Anxiety over its survival, therefore, makes it ideal bait for national sentiments.
Vote Leave has utilized the hallowed name of the NHS right from the start, arguing a Brexit will guarantee it up to an extra £350 million in funding a week.
Their claims have stoked the ire of their opponents, however. At a recent event in London, Labour leader and Remain campaigner Jeremy Corbyn accused Brexiteers Boris Johnson and Nigel Farage of masquerading as "wolves in sheep's clothing," branding their concern for the NHS a mere ploy.
Corbyn isn't alone. Vote Leave has also failed to convince the medical community, according to the British Medical Journal (BMJ).
Read more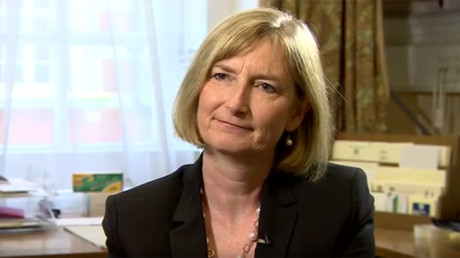 Simon Stevens, chief executive of NHS England; Paul Nurse, chief executive of the Francis Crick Institute; Simon Wessely, president of the Royal College of Psychiatrists and Sarah Wollaston, chair of the parliamentary select committee on health, have all prescribed a Remain vote.
Moreover, economic experts such as the Statistics Authority, the Institute for Fiscal Studies and the Treasury select committee have all branded the Brexiteers' £350 million claim false.
Not only does the figure fail to take into account the rebate Britain gets from its payments to Brussels, pro-Remain economists argue the overall financial shock of a Brexit would drag the NHS down with the wider economy.
Should the British public listen to their doctors' advice, or does the ailing European project demand amputation?