RT UK's Going Underground takes prestigious award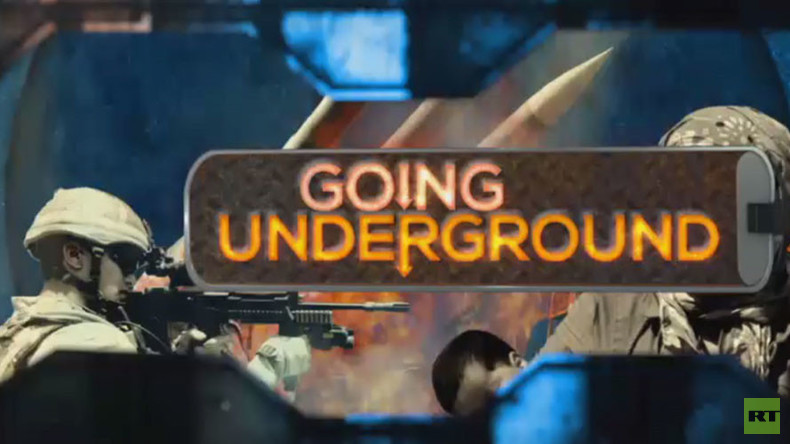 RT UK show 'Going Underground' has been awarded for its interview 'Paris, ISIS and Media Propaganda' at the US International Film & Video Festival.
Read more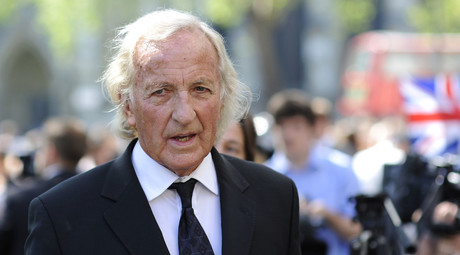 The show took first prize in the News Interview category for its interview with award-winning journalist and author John Pilger on how Washington, London and Paris gave birth to Islamic State (IS, formerly ISIS/ISIL).
RT took another gold award at the festival, winning the Best Coverage of a Continuing News Story for its 'Stuck in Yemen' newscast.
The organization won 12 prizes in total. The awards went to five newscasts, three documentaries, two programs and a series of the channel's promotional videos.
A total of over 1,000 entries from broadcasters representing 29 countries competed in the 2016 US International Film & Video Festival, which has been running since 1967.