Brexit battle of the sexes: EU debate dominated by men, but how will women vote?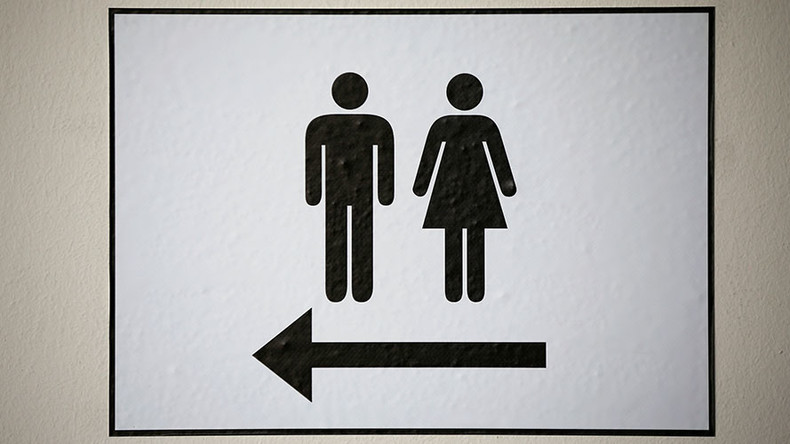 Considering they make up a slim majority of the British population, women have been notably marginalized in the EU referendum debate. The repercussions of Brexit for them as a demographic have scarcely been highlighted.
As a group, women wield 1 million extra votes more than men in the June 23 referendum, yet the male-dominated Leave and Remain camps have done little to explain what either eventuality could mean for the livelihoods of the other sex.
Is the non-gender approach to the referendum a deliberate choice? RT investigates.
Crowd convincers
From Tory Prime Minister David Cameron to UKIP leader Nigel Farage, ex-London Mayor Boris Johnson to Tory Chancellor George Osborne, the faces of both the "In" and "Out" campaigns are abidingly from the male of the species.
This imbalance could reasonably be blamed on Westminster's institutional gender inequality. Nevertheless, political parties in the UK are by no means completely devoid of women, and many hold significant positions of power.
With notable exceptions in the form of Home Secretary Theresa May and Priti Patel from the Tories, and Labour's Valerie Vaz and Emma Reynolds, women have not made a significant impact on the campaigns.
Workers' rights and safety in jeopardy
Britain's Trade Union Congress (TUC) has advised members to vote to Remain in the European Union, citing bloc-wide protections for rights at work, pay schemes, maternity benefits and flexibility for working mothers.
The TUC claims the EU has been highly beneficial to women in the workplace, and that continued membership will ensure better prospects for equality in pay and compensation, parental rights, protection from sexual harassment and more.
UKIP leader and arch-Brexiteer Nigel Farage, meanwhile, sparked outrage when he warned last month that remaining in the EU would expose women to the threat of sex attacks by gangs of migrants, akin to those seen in the German city of Cologne during New Year's festivities.
Targeted advertising or coincidence?
The first campaign broadcasts aired on the BBC for "Vote Leave" and "Britain Stronger In Europe" featured family welfare as their central theme.
Vote Leave addressed the National Health Service (NHS) in particular, comparing a mother and daughter's experience of an emergency hospital visit if Britain chose to Leave or Remain. Britain Stronger In Europe, meanwhile, was directed at the future of young people, urging parents to think about the impact of Brexit on the educational and employment opportunities for their children.
While family welfare concerns both sexes, depictions of domestic settings are commonly targeted at women in commercial and political advertising. Beyond this, wider issues impacting women like maternity rights are left untouched.
Vote Leave?
The most recent polling data compiled by YouGov, in which the weighted sample consisted of more women than men in a random average, confirmed that 53 percent of women favour leaving the EU. However, only 68 percent of women said they would definitely vote in the referendum, as opposed to 75 percent of men.
According to British Future, twice as many women as men prefer to say they don't know which way they will vote.
"Evidence suggests that women may be more Eurosceptic than men, and more difficult to persuade to vote for Leave," British Future said.
As Britain enters the final week of the referendum campaign, both Leave and Remain may want to consider an 11th hour appeal to these stay-at-home women voters. After all, they could very well swing the result. Who said it's a man's world?