Mind the gap: Gender equality at work lags behind European average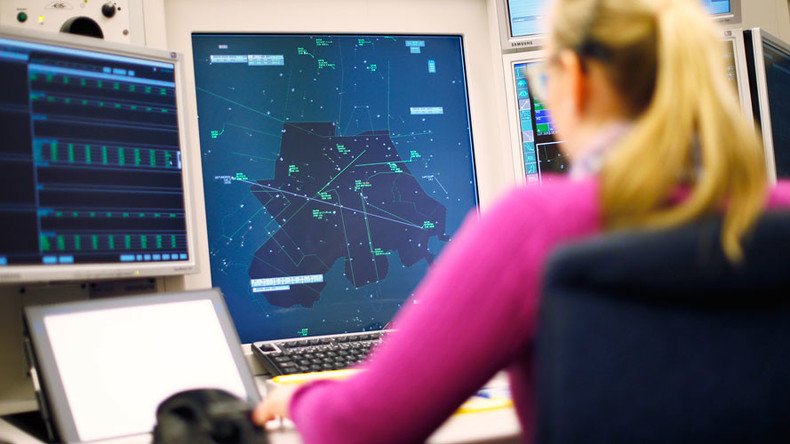 New research shows the UK has one of the worst records for gender equality at work in Europe, making Prime Minister David Cameron's promise to end Britain's gender wage gap in a generation look increasingly unlikely.
The UK ranks 11th out of 18 countries. Sweden, Norway and Finland had the highest gender equality in the workplace, while Italy, Greece and Ireland had the lowest scores.
Glassdoor Economic Research took into account the gap between female and male employment rates, female representation on boards and top management and the "cost of motherhood" in terms of lower wages for mothers.
The study finds there are fewer women than men in the workplace in the UK, but the gap narrows considerably for those with a university education.
In contrast, Sweden, Norway and Finland have an almost equal balance of men and women in the labor market and can offer Britain a positive example, according to Glassdoor chief economist Andrew Chamberlain.
In Britain, the gender pay gap rose by 14 percent when women have children, the study says.
For women without children, the gender pay gap stands at seven percent, but jumps to 21 percent for those with at least one child.
That means British mothers are significantly worse off than those in Spain and Italy, but better off than those in Ireland in Germany.
When it comes to female representation on boards, the UK scored the third highest at 35 percent, coming behind only Sweden and Norway.
About 26 percent of UK board members at listed companies are women, compared with 36 percent in Norway at the top, and Estonia at the bottom with 8 percent.
You can share this story on social media: