Self-learning AI robot hired by London council… for customer service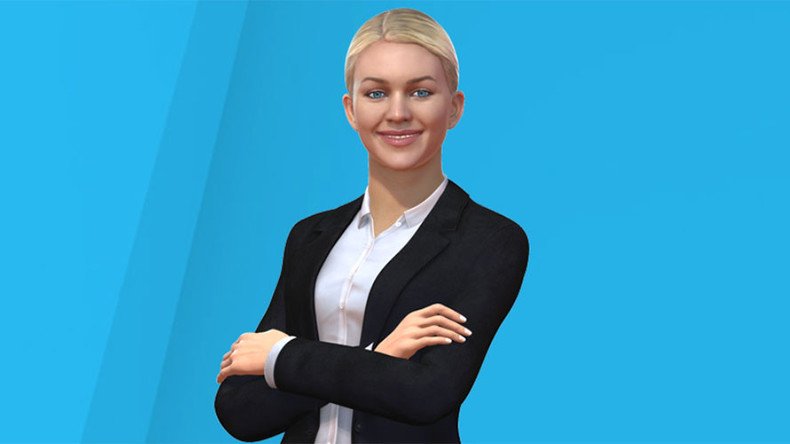 A North London council will be one of the first government bodies to employ a hyper-intelligent, self-learning robotic worker to help with customer service.
Labour-run Enfield council is set to roll out the 'virtual employee'—called Amelia— in the autumn. The artificial intelligence (AI), created by New York-based technology firm IPSoft, is able to track customers' emotions and hold thousands of conversations at a time.
The so-called 'cognitive agent' will be able to answer residents' questions and assist with certifying licensee and permit applications via text chat or speaking digital avatar.
If Amelia is unable to answer a question, the AI will call a human colleague to help and learn from the subsequent interaction, enabling her to assist with a similar question the next time it comes up.
"Customers shouldn't even notice they're dealing with Amelia," said Enfield Council's Director of Finance, Resource and Customer Services James Rolfe.
"It's about freeing up our people so they're not dealing with routine stuff that Amelia can deal with swiftly, so they're free to deal with more complex problems," Rolfe said.

"We're excited to have the first government deployment and we see a massive opportunity for these type of technologies to provide frontline services," IPsoft CEO EU Frank Lansink said.
Enfield Council, which has suffered more than 300 redundancies in the past year, did not disclose how much it paid for Amelia. Though Rolfe said there are "no plans" to fire any of the 50 call center employees the council employs, Amelia has triggered fears that more jobs may soon be at risk.
Some 35 percent of all jobs in the UK are at a high risk of robotization by 2036, according to a recent study by Oxford and Deloitte.
Already some 750,000 net jobs have been lost in manufacturing since 2000, while the wholesale and retail sector saw net job losses of 338,000, Office for National Statistics (ONS) figures reveal.
"There has been no discussion about this whatsoever in Enfield and the implications could be enormous," warned the deputy leader of Enfield's opposition Conservative Group, Jo Laban.
"There looks like there will be a serious impact on service provision and potentially job losses.
"Residents want interaction with real people who can empathize with concerns, not AI."
READ MORE: Rise of the love machines? People will soon be losing their virginity to robots, claims academic
You can share this story on social media: