Britain can deny EU migrants child benefits, rules European Court of Justice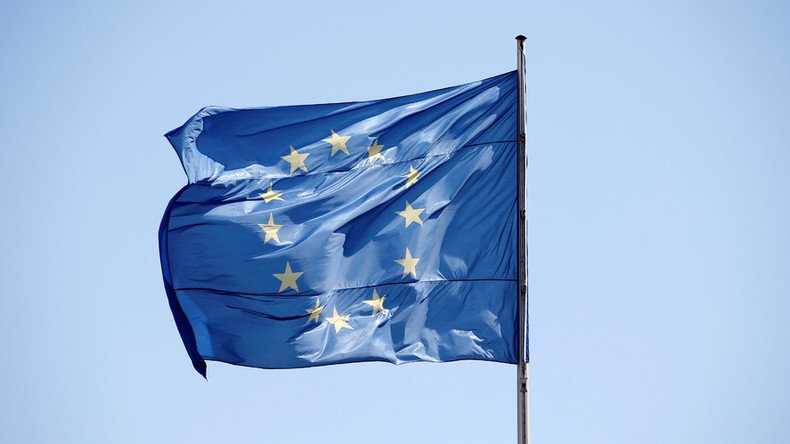 Europe's top judges have backed Britain's right to deny family welfare benefits to unemployed EU migrants who have been in the country for less than five years.
The ruling by the European Court of Justice means the EU's free movement rules do not prevent Britain and other member states from blocking access to social security benefits for immigrants unable to support themselves.
The verdict will be welcomed by 'Remain' campaigners in the run-up to next week's referendum - although Brexiteers will likely seize on the fact that an EU court had any say at all.
The case, brought by the European Commission, argued Britain imposing a "right to reside" test before they could access certain family benefits amounted to direct discrimination against citizens of other EU member states.
The commission said without such benefits, some migrants could be left without any support despite the fact they live in the EU and have dependent children.
Although the court said the policy did amount to "unequal treatment" between UK and other citizens, this was justified by the "need to protect the finances of the host Member State," according to the Financial Times.
A spokesperson for the commission said the verdict provided an "important and welcome clarification" of the rights that EU citizens have to claim benefits in other countries, the newspaper reports.
The judgment also clears the way for the EU to implement the new rules on benefits agreed with Prime Minister David Cameron if the UK votes to remain in the bloc, according to the commission.
The ruling is expected to be the first of several legal challenges to Britain's attempt to curb what PM Cameron has called "benefit tourism," the Guardian says.
The Polish government is expected to challenge Cameron's rules, under which new EU migrants will be denied in-work welfare benefits and tax credits during their first four years in the UK.
Marley Morris, of the Institute of Public Policy Research, says there is no guarantee that the EU court being sympathetic to the UK's interpretation of free movement rules will last forever.
"A vote for Brexit on June 23 is likely to create its own legal quagmire, as the subsequent negotiations will have to resolve the free movement rights of EU citizens currently living in the UK and UK citizens currently living in other EU countries in a fair and consistent way," he told the Guardian.
The "right to reside" test says that an EU citizen has the right to live in Britain for more than three months if they are in work or self-employed, have sufficient resources, and comprehensive health insurance.
You can share this story on social media: