Whistleblowers in UK government too scared to go public – Cabinet Office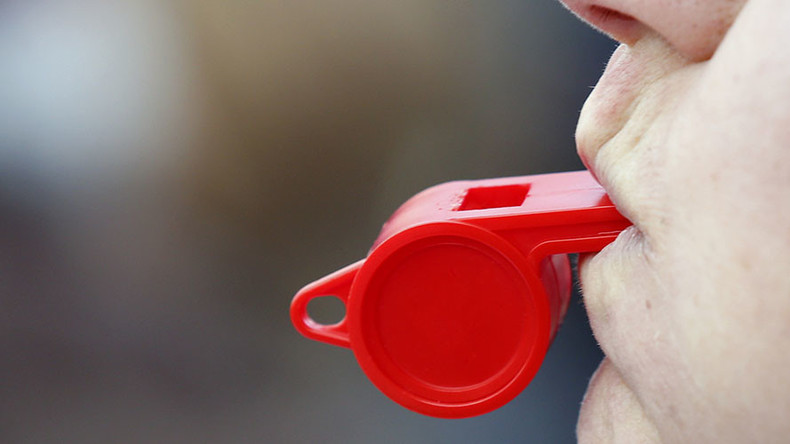 The UK government should do more to promote a "pro-whistleblower" culture across all departments, the Public Accounts Committee said, as new data reveals the vast majority of whistleblowers choose to come forward anonymously.
A report by the Public Accounts Committee (PAC) warned that "shoddy treatment" experienced by staff who have come forward with allegations of wrongdoing may deter other employees from speaking out.
Read more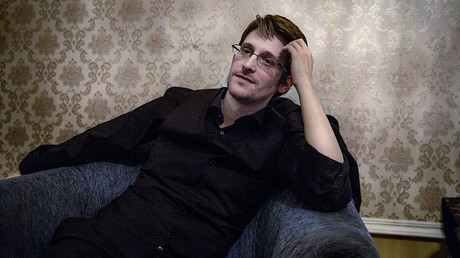 "Whistleblowers are on the frontline of defense against wrongdoing and bad practice," PAC chair Meg Hillier said.
"They have a vital role to play in the day-to-day accountability of public spending and public service. This should be recognized by and enshrined in the culture of every government department. Where it isn't, senior officials in those departments should be held properly to account."
In response to the PAC report, the Cabinet Office has started collecting data on whistleblowing cases across departments.
The first batch of data showed more than half of the 68 reported cases between April and September of 2015 were made anonymously.
"At this stage, a common theme emerging is that the majority of complaints were made anonymously," the Cabinet Office said.
Fourteen of the government's 32 departments, including the Department for Work and Pensions (DWP) and the Foreign and Commonwealth Office (FCO), reported cases of whistleblowing over the period.
The Cabinet Office said the findings indicate most officials do not "have the confidence in their departments to deal with their case appropriately."
In light of the findings, the Cabinet Office urged departments to "provide assurance to employees to enable them to raise their concerns openly."
However, the office acknowledged the project was a work in progress and that they would need to continue to collect further data sets.
"This is the first time whistleblowing data has been collated centrally and there are wide variations in the data being reported," the Cabinet Office said.
"A well-evidenced assessment of systemic issues or concerns will take time to emerge, and will be possible once multiple data sets are available."