600 Iraqi civilian abuse claims against British soldiers rejected in court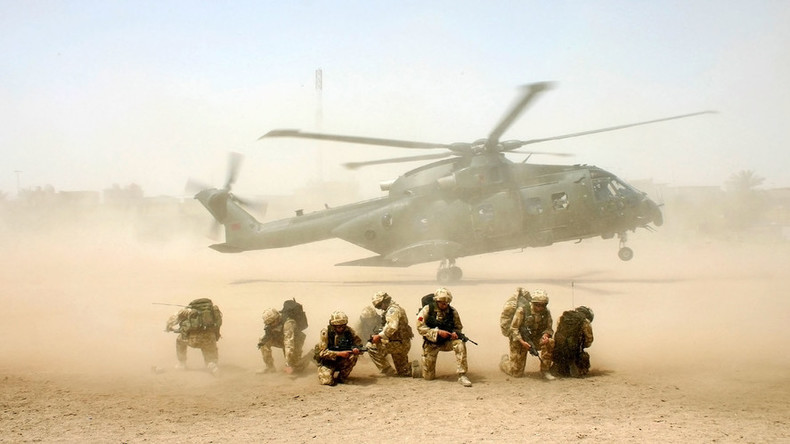 Six hundred cases against UK troops involving allegations of abused and mistreated Iraqi civilians have been rejected by a British court on the basis they were brought too late.
The Supreme Court ruled unanimously that the actions had begun more than three years after the claimant Iraqis became aware of their injuries and those responsible, and that as such they fell beyond Iraq's statute of limitations.
Article 232 of the Iraqi civil code therefore barred them from bringing a case.
Lord Sumption, presiding, said: "The claimants' submission, if accepted, would mean that there was no limitation period at all affecting the present proceedings in England."
The hearings focus on 14 test cases dating from 2003 to 2009 brought by the law firm Leigh Day, acting on behalf of the Iraqi clients.
The cases hinged on competing interpretations of the 1984 Foreign Limitations Periods Act, which dictates that cases brought in England, but tried under foreign law, must apply the foreign nation's time limitations.
A Leigh Day spokesperson told the Guardian the Ministry of Defence (MoD) had "already settled hundreds of claims by Iraqis in relation to abuse and wrongful detention following the ill-fated war of 2003 under the government led by Tony Blair."
The spokesperson said the judgment had the effect of "revising the hurdle that the majority of the remaining cases brought by Iraqi civilians against the MoD" will have to clear to be heard in a UK court.
Leigh Day said it is "confident in the merits of the test cases going to trial this summer, brought exclusively against the UK government over their role in southern Iraq."