VIP pedophile probe 'ruined my life' - Harvey Proctor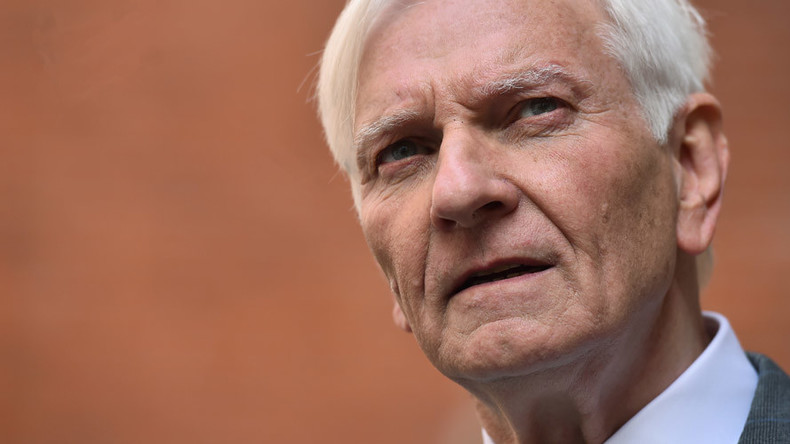 Former MP Harvey Proctor says the highly-criticized Operation Midland - the inquiry into VIP child abuse and torture that was terminated last week after turning up zero arrests or convictions - had a devastating effect on his life.
"These are the worst things that can be said of a human being. This has irreparably ruined my life. It has been a harrowing time for me, for my family and for my friends," the 69-year-old said of the investigation.
London's Metropolitan police announced last Monday that it had closed the controversial probe into allegations of sexual abuse, torture and murder by high-profile establishment figures in the 1970s and 1980s.
Read more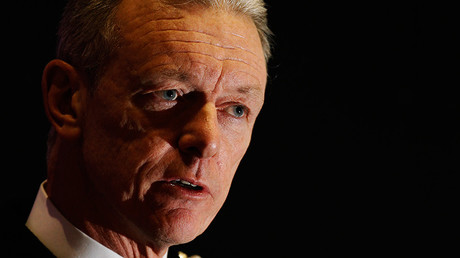 Over the course of a 16 month, £2 million (US$2.9 million) inquiry, the Met was unable to find any evidence to substantiate the claims.
The Met has been the subject of intense scrutiny over the probe, with critics questioning the credibility of the investigation's central witness, known only as 'Nick', who claimed to have been raped and tortured by a group of VIPs, including former Prime Minister Sir Edward Heath and the former head of the army, Lord Bramall.
Police have so far rejected calls to prosecute Nick for misleading investigators and perverting the course of justice, saying, "Officers have not found evidence to prove that they were knowingly misled by a complainant."
Read more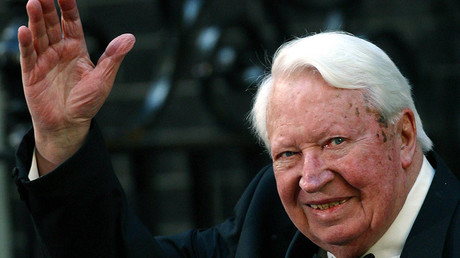 Among the obstacles the investigation faced was the inability to open up a number of closed government documents that may have been relevant to the case. Campaigners launched a petition, which was ultimately unsuccessful, calling on the government to open up the files which are thought to contain information on alleged sexual offences by members of the House of Lords.
Senior police officials meanwhile have said that forces need to prioritize more recent allegations of abuse in favor of historic cases.
"Our priority has to be offending that is happening today because that's the only way that we can protect future victims," The National Crime Agency's chair, Lynne Owens, said.
"For the victims of course, whether it happened yesterday or whether it happened 20 years ago, the feelings are just as raw for them now as they would have been. The difference between the two is if it's still happening, we have a responsibility to try and catch the offender now, at this moment in time. So in our response, we have to make sure that we get the balance between those two right."
A spokesperson for the NCA told RT that Owens was not talking about Operation Midland specifically.
"The NCA has no insight into how the Metropolitan Police run their investigations," he said.
Separately, Metropolitan Police Commissioner Sir Bernard Hogan-Howe echoed Owen's call to focus on recent cases.
"Historical offence is harder to investigate. Witnesses find it harder to remember evidence. I'm afraid we do have to prioritize real and present danger," he told the Times.
The cost of child abuse probes in Britain is steadily rising and is expected to hit £3 billion by 2020, up from £1 billion in the past year, a lead officer on child protection claimed last week.
In an interview with the Times, the Norfolk Constabulary's Simon Bailey said that in the last three years abuse investigations have spiked 80 percent—with police probing 70,000 claims in the past year.
"Based on the current trends that we are seeing – and we are seeing no sign of that plateauing out – by 2020 we would be [carrying out] 200,000 investigations," said Bailey, who serves as the lead on child protection and abuse of the Association of Chief Police Officers.