VIP pedophile allegations in Operation Midland lack evidence - reports
Published time: 15 Feb, 2016 14:59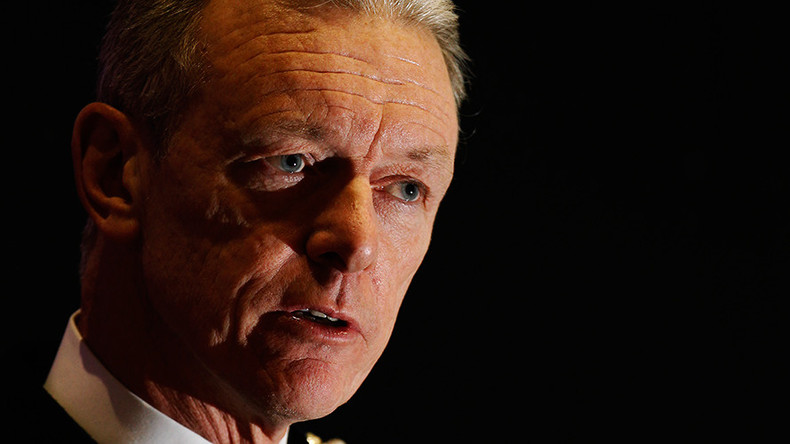 The investigation conducted by police to investigate claims of sexual abuse by high-profile establishment figures does not have enough evidence to prosecute any of the alleged offenders, the Guardian reports.
However, the operation still believes that its central witness, known only as 'Nick', is still credible and says it has found evidence to back up his claims, the newspaper states.
Nick's testimony relates to the years between 1975 and 1984, and has implicated well-known members of the establishment, including Lords Bramall and Brittan, who were not charged but whose reputations suffered from being part of the scandal.
Information given to the police by Nick, who sparked an investigation almost 15 months ago, still has the potential to trigger new investigations, detectives say, and they believe more witnesses could come forward to help verify the claims.
But critics of the investigation say the police have been taken in by fantasist whose claims are baseless.
The lack of prosecutions by the Metropolitan police has also jeopardized the position of police commissioner Sir Bernard Hogan-Howe, whose contract was under threat after Brittan and Bramall were not convicted.
The Crown Prosecution Service is unlikely to be asked to examine any charges unless new evidence comes to light.
Last month Bramall was told that he would face no further charges, after his home was searched and he was interviewed by police. Hogan-Howe faced calls to apologize to the shamed lord, but said last week that an apology would be difficult, citing a necessary police investigation.
Brittan died in January last year before he knew that charges against him had been dropped. Police, however, have apologized for the handling of the investigation into Brittan, who was a suspect for a rape case in 1967. Hogan-Howe is expected to meet his widow later this week.
When they first emerged, the police said Nick's claims were both credible and true.
"Nick has been spoken to by experienced officers from the child abuse team and experienced officers from the murder investigation team. They and I believe what Nick is saying is credible and true." Detective Superintendent Kenny McDonald said in December 2014.