Police probed over handling of historic sex abuse allegations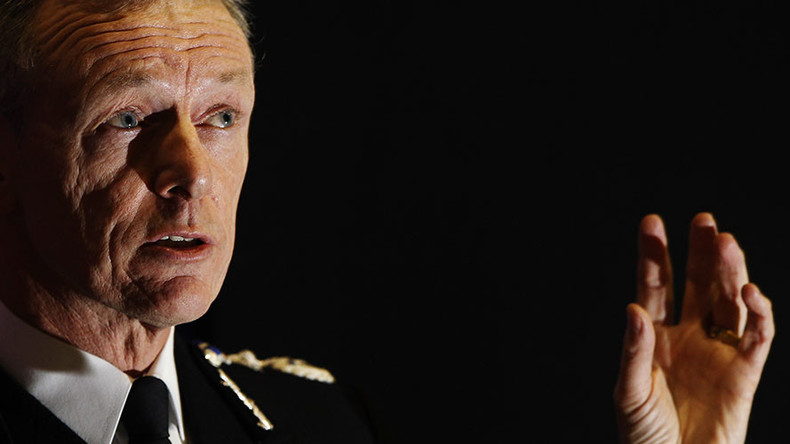 An inquiry into police handling of historic sex abuse allegations will be launched and led by a retired judge, the Metropolitan Police has announced, amid claims the service has failed to examine claims thoroughly.
The review, led by Sir Richard Henriques, will investigate ways the police can avoid perpetrating "witch hunts" against innocent public figures, while remaining a point of safety for victims.
It is expected to examine the policy which currently states that "the victim should always be believed," to decide whether it should still be applied in light of recent criticism.
It has been announced following criticism of the police by former military chief Lord Bramall and the late former Conservative Home Secretary Leon Brittan, who were both investigated following allegations of abuse.
Neither man was found guilty. They and their families claim they were unfairly treated by police and the media.
Met commissioner Sir Bernard Hogan-Howe will make the formal announcement, which he hopes will be taken into consideration when his contract is renewed in the coming month. His future is in doubt as a result of the criticisms.
Hogan-Howe will make a speech on Wednesday evening in which he is expected to elaborate on the issues raised in the complaints and lay out ways to tackle them.
He also faces calls to apologize to Bramall, who served in the D-day landings before rising through the ranks to become a military chief. Leon Brittan died in 2015 without knowing the police had decided there was no case to pursue against him.
Earlier in February, a review into the handling of the allegations against Brittan found that the main witness had not been "fanciful," but stated the evidence was not strong enough to pursue a case.
It concluded that "any reasonable investigator could properly conclude that the allegations made by the complainant were far from fanciful and continued to be proportionate and justified."
It was alleged that Brittan raped a 19-year-old woman in 1967. The report suggests police were given "a fairly compelling account of events" by a "competent witness" who displayed "no malice in her motivation."
"Her accounts of her situation in 1967 are corroborated and it is plausible that she was moving in similar social circles to [Leon Brittan]. The early disclosures in later years provide some consistency in her account and she appears to have little to gain from making a false allegation."
Operation Midland, which is examining allegations of sexual abuse by high-profile public figures, has received criticism by numerous Conservative politicians. It continues to investigate claims made against public figures. Police chiefs are braced for more cases.
You can share this story on social media: