Dirty habits: Swabbing urinals could help scientists track drug use
Published time: 18 Mar, 2016 16:36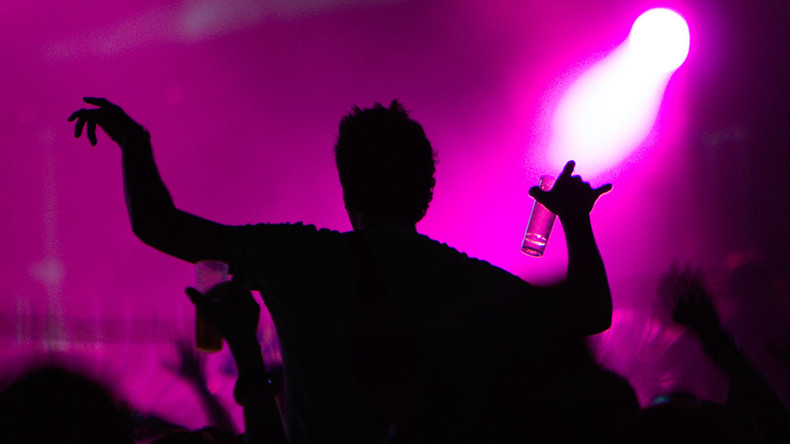 Testing toilets at nightclubs and music festivals could be a novel way of tracking drug use across the continent, scientists say. 
The technique involves searching for minute traces of recreational drugs in water taken from the sewage system and has already been used to track cocaine and other drugs.
Now research from the European Monitoring Centre for Drugs and Drug Addiction (EMCDDA) suggests the technique could be used to follow and trace legal highs, whose chemical make-up has been tweaked so they are not classified as illegal drugs.
The European body is calling for routine, anonymized sampling from urinals across the continent to track New Psychoactive Substances (NPS) following a successful trial in London.
The use of legal highs has risen rapidly and they remain difficult to track as chemists frequently alter their chemical make-up to make them untraceable and technically legal. They can then be marketed and sold before the authorities trace them and formally ban them.
In 2014, a total of 101 legal highs were detected, but their use represents only a small proportion of overall drug use.
Due to their shifting chemical make-up, they are difficult to trace and it is even harder to determine which products are in use.
Liesbeth Vandam, scientific analyst with EMCDDA, told the Independent: "The market is challenging for a number of reasons, including the increasing number of NPS entering the market, the rapidity of their appearance and the fact that many users are often unaware of the actual substances they are using."
"The report shows that samples from pooled urine collected at nightclubs and music festivals can provide timely data on which new psychoactive substances are being used and where."