6 police officers may face manslaughter charges in Leon Briggs case, IPCC rules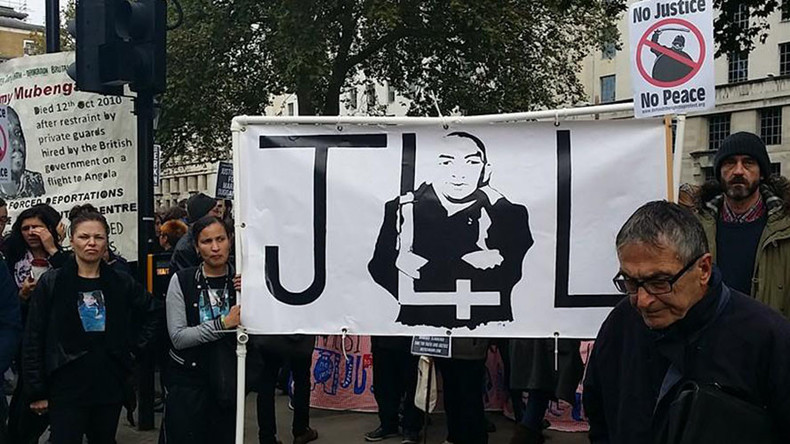 The Independent Police Complaints Commission (IPCC) has found indications that officers involved in the 2013 arrest of Leon Briggs, who died in police custody in Luton, could face criminal charges.
After concluding a two-year investigation into the death of 39-year-old Briggs, the independent police watchdog has turned the case over to the Crown Prosecution Service (CPS) for a decision on whether to bring criminal charges against any of the six officers involved in Briggs' detention.
The officers had been suspended from duty since the launch of the investigation.
IPCC Commissioner Mary Cunneen said: "I have reviewed the evidence and report findings, following the completion of the IPCC's investigation into the events leading up to Leon Briggs' death. I have decided that there is an indication five officers and a member of staff may have committed criminal offences.
"I have therefore referred the case to the Crown Prosecution Service to consider whether there is sufficient evidence and if it would be in the public interest for any offences of unlawful act manslaughter, gross negligence manslaughter, misconduct in public office, and health and safety offences to be charged."
Briggs, who was described by family as a "kind, loyal, intelligent" father, was detained by Bedfordshire police officers under the Mental Health Act after members of the public reported concerns about his behavior. He was restrained and placed in a cell at Luton Police Station, where he became unresponsive.
Briggs was taken to a hospital but was later pronounced dead.
You can share this story on social media: