'Cruel' Cameron defends bedroom tax – after judge rules it 'discriminatory, unlawful'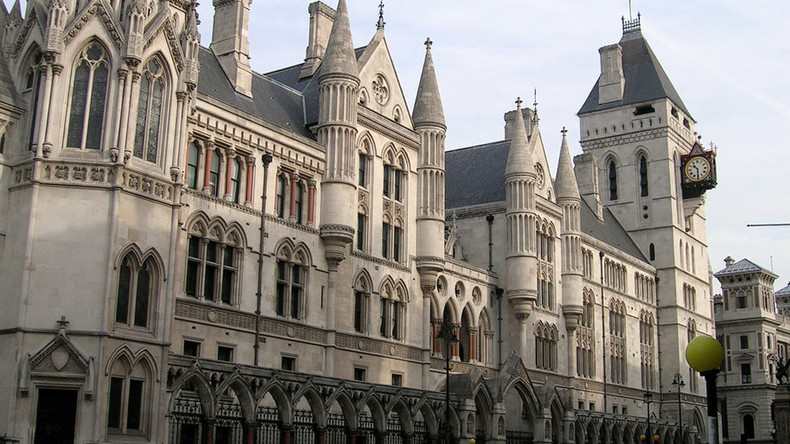 Prime Minister David Cameron sought to defend the so-called "bedroom tax" during Prime Minister's Questions (PMQs) on Wednesday, despite a court ruling it "unlawful" just hours earlier.
Challenged by Labour leader Jeremy Corbyn on whether he would finally abandon the "cruel" policy, Cameron said: "We always look very carefully at the judgments on these occasions.
"Our fundamental position is that it's unfair to subsidize spare rooms in the social sector if you don't subsidize them in the private sector where people are paying their housing benefit," he said.
"That is a basic issue of fairness. Isn't it interesting that the first pledge he makes is something which could cost as much as £2.5 billion in the next parliament? Who is going to pay for that?"
The bedroom tax was ruled unlawful by the Court of Appeals after cases were brought by a domestic violence victim and the family of a disabled teen.
The ruling is being hailed as a major blow against the Tory measure that specifies welfare cuts for families with more than a certain number of bedrooms, on the grounds they are under-occupying.
The tax has been blamed for exacerbating poverty and hardship and is seen by many as an attempt to force people to move out of their homes into smaller properties.
The Department for Work and Pensions (DWP), under fire for introducing the highly unpopular scheme, says it will appeal the ruling at the Supreme Court.
One appeal was brought by an unnamed victim of vicious domestic abuse whose home had been specially adapted with a panic room. Her lawyer said the policy discriminated against her because of her specific safety needs.
Paul and Susan Rutherford won their appeal, which was brought for their severely disabled grandson Warren, who cannot walk, talk or feed himself. The couple kept a room for use by vital overnight care workers and medical supplies.
The court found the policy was contrary to the European Convention on Human Rights (ECHR).
You can share this story on social media: