UK 'bedroom tax' discriminates against disabled teen and domestic violence victim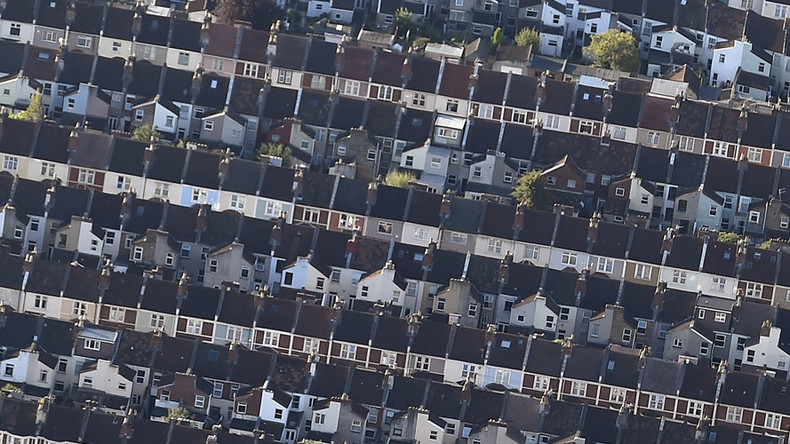 A decrease in social housing payment for people who have a 'spare' bedroom has been deemed discriminatory in the case of a severely disabled boy and a woman subjected to a violent rape by a former partner.
Dubbed the 'Bedroom Tax' by opposition parties, the tax is in fact not a tax at all, but a cut in social housing benefit for tenants considered to be under-occupying a council house.
The measure was enacted after a change to Housing Benefit Regulations in 2013 to reduce payments by 14 percent for one spare bedroom, or 25 percent for two bedrooms or more.
The decision was touted by the government as a significant cost-saving measure, as well as an effort to encourage people to downsize in property.
According to UK housing charity Shelter, tenants can claim housing benefits for only "a certain number of bedrooms, depending on how many people live in your home."
The appeals were brought by a female victim of serious violence - whose property had been fitted with a panic room - and the grandparents of a severely disabled child.
A room in Susan and Paul Rutherford's home was subject to the spare room tariff, despite it being adapted for the special care of their grandson and his medical carers.
I can't reply to all who've wished us a good result later in our #BedroomTax decision, so I'll just say THANKS ALL ;) Till later. Nos da

— Paul Rutherford (@PaulRutherford8) January 27, 2016
In both cases at the Court of Appeal, the parties did not oppose the overall scheme but argued they had not been included "within a defined class of persons" whose situation negates a reduction in housing benefit.
Labour Party leader Jeremy Corbyn called on the Conservative government to now scrap the "illegal" and "cruel" policy.
Prime Minister David Cameron said the government will "look very carefully" at the court's ruling, but added "it is unfair to subsidize spare rooms in the social sector if we don't subsidize them in the private sectors," the BBC reports.
The Department of Public Work and Pensions is set to appeal the decision.
You can share this story on social media: