Brit's group text to ex-girlfriends goes horribly wrong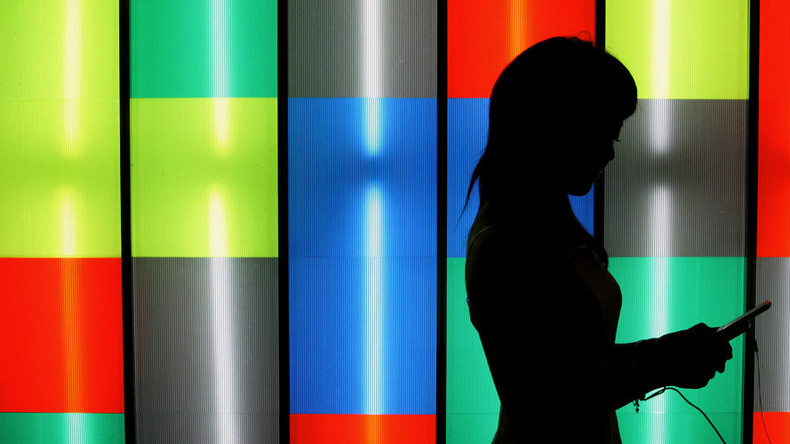 This brazen British Romeo thought it would be a great idea to wish four former flames a "Merry Ex-mas" in a group WhatsApp message. It wasn't.
Shockingly, not all participants were interested in the catch-up and things escalated quickly.
Within 30 minutes, Tom was called many expletives and lost all but one "ex" Gemma, who actually seemed to be cool with the whole thing.
Bella is our personal fave.