Don't be Shia: Hollywood actor LaBeouf mans hotline in makeshift call center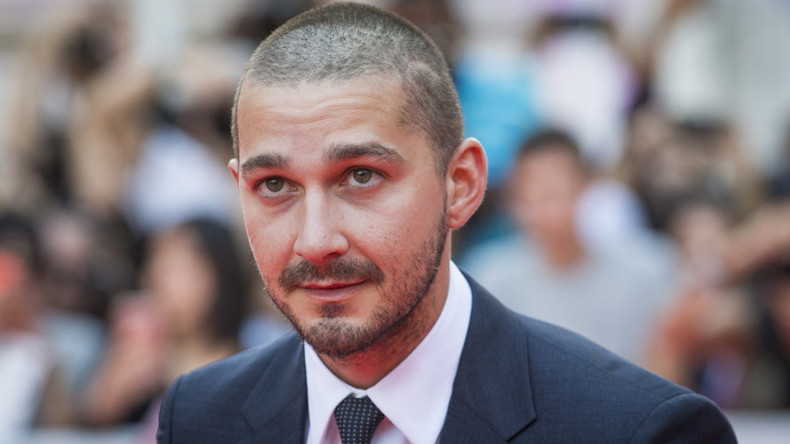 Eccentric actor turned performance artist Shia LaBeouf is manning the phones in his own temporary call center in the UK and has invited people to get dialing and "Touch My Soul".
It's the latest in a long line of wacky art projects involving the Hollywood thesp. Last month, the American live streamed himself watching all his own movies in reverse chronological order, because, you know ... art.
Setting up a phone desk with his hotline collaborators Nastja Sade Ronkko and Luke Turner in a Liverpool gallery, LaBeouf posted his digits online so that people can make the connection.
LaBeouf will take up a seat on the 'spiritual' front desk for the next four days and the interactions are again being streamed across the web.
However, like many call centers, LaBeouf's exhibition has created a long line of dissatisfied customers.
The sheer number of calls is making it impossible for some people to get through. Meanwhile, the 29-year-old has reportedly been answering the phone and then hanging up.
Sounds like he's pretty much nailed modern day customer service.
The former child star is famous for films such as Lawless, Transformers and Nymphomaniac but appears intent on turning his life into a live art piece.
In August, a bizarre motivational speech showing the actor repeatedly screaming "Just Do It" prompted people to question whether he had, like a lot of child stars, finally gone off the rails.