Britain faltering in its opposition to death penalty, warns Reprieve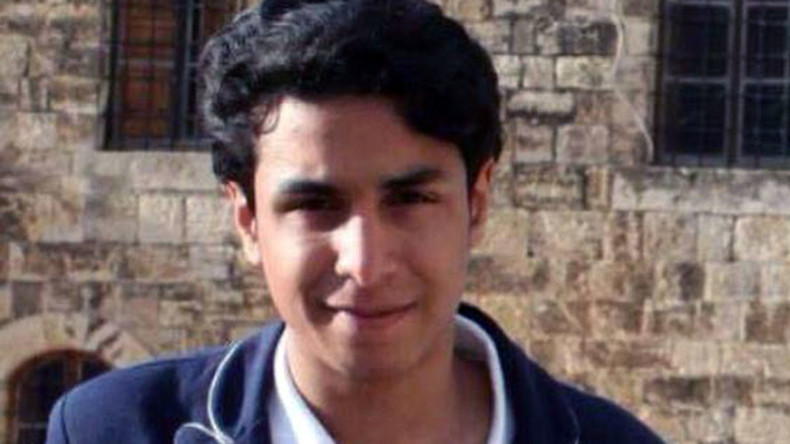 Britain is moving away from its commitment to ending the death penalty worldwide, human rights group Reprieve has warned.
The accusation comes after Foreign Office Minister Lady Anelay wrote a blog about the UK's commitment to human rights, in which she made no mention of opposition to the death penalty.
Anelay's blog outlines the case for Britain's re-election to the UN Human Rights Council (UNHRC).
Read more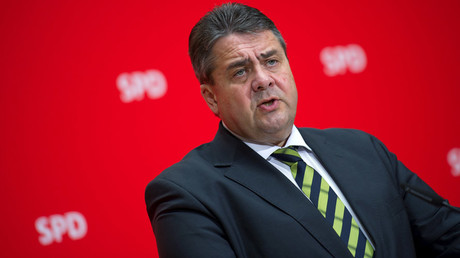 "Our pledges…draw on a tradition of democratic and inclusive values: strengthening the protection of human rights in the UN's work; translating the 2030 agenda on sustainable development into action, leaving no one behind; making a stand for freedom of religion or belief at a time when too many are persecuted for their beliefs; working to end violence against women and promoting their full participation and leadership in political and economic life; and promoting open societies and challenging the threats to civil society," she writes.
The UK has held its position on the UNHRC with the support of Saudi Arabia, which also sits on the committee.
Saudi Arabia and Britain remain firm allies, despite warnings from Amnesty International that the Gulf state is continuing to carry out executions. So far this year the country has executed 150 people, a rise on previous years.
Read more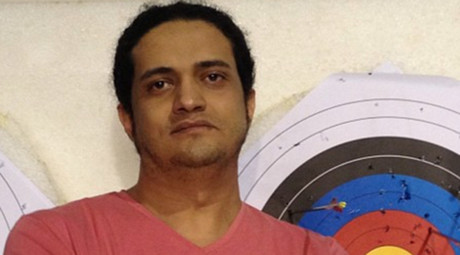 Reprieve has warned the British government is "steadily" distancing itself from opposing the death penalty.
"In the past few months we've seen the government steadily row back its commitment to human rights," said Maya Foa, head of the Reprieve death penalty team.
"Shamefully, this has included scrapping our commitment to end the death penalty, at a time when countries including Saudi Arabia, Pakistan, and Egypt are overseeing a surge in executions. The government should be using its seat on the Human Rights Council to address these grave concerns – rather than skirting sensitive issues to spare the blushes of states like Saudi Arabia, where political prisoners face imminent beheading and crucifixion."
The Foreign and Commonwealth Office denied any change in policy, the Guardian reports.