Ashley Madison, TalkTalk hacks cause spike in cyber security recruitment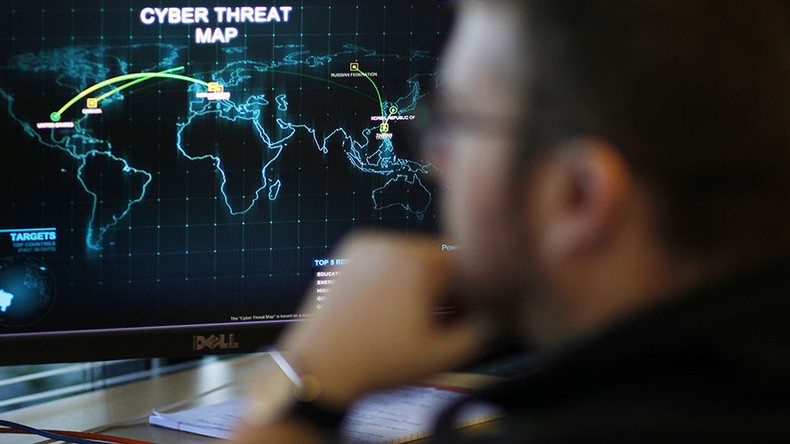 Demand for cyber security experts has quadrupled to record highs in the past year, according to a new survey. A deluge of firms have prioritized the threat of online attack in the wake of huge data leaks at TalkTalk and Ashley Madison.
Information released by the Manpower Employment Outlook Survey suggests the cyber security job market will enjoy a boom over the next year.
The survey, which asked more than 2,000 British employers whether they intend to hire more staff over the next year, found that overall net employment is forecast to rise by two percentage points, with a focus on cyber security employment.
"We expect the biggest growth area next year to be in 'cyber security crisis management,' with large organizations bolstering their own in-house security teams as well as calling on specialist contractors," said Mark Cahill, UK managing director of Manpower Group.
Read more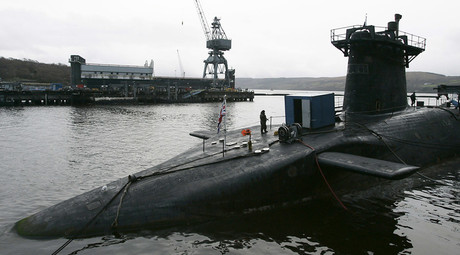 In October, telecommunications company TalkTalk was hacked and millions of customers' details were leaked. It is expected to cost the company up to £35 million (US$52 million). The TalkTalk breach followed a huge data leak for extramarital dating site Ashley Madison.
Overall, cybercrime is estimated to cost the UK £34 billion per year.
Manpower says cyber security experts can charge up to £10,000 per day to protect major companies from attacks. Experts with less experience can still charge over £3,000 for a day's work.
"There are millions of cyber-attacks every day with a total cost to the global economy of up to $575 billion (£381 billion) a year," Cahill said.
"Companies are having to invest heavily to protect themselves and they now believe that cyber breaches are inevitable, with their focus moving to responding to attacks rather than just prevention.
Read more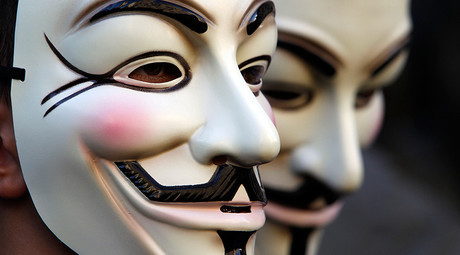 "Some individuals can command daily rates in excess of £3,000, and some top cyber security specialists can even earn five-figure sums daily. With the potential risk to companies so significant and no signs of demand falling, those sky-high salaries look set to continue."
The average age of cyber-criminals has fallen to just 17, according to figures from the National Crime Agency.
Experts say the "kudos" of defeating online security holds great appeal to teenagers, but they often stray too far and pranks can mean they end up on the wrong side of the law.