Exploding hoverboards: Christmas must-haves impounded over fire hazard fears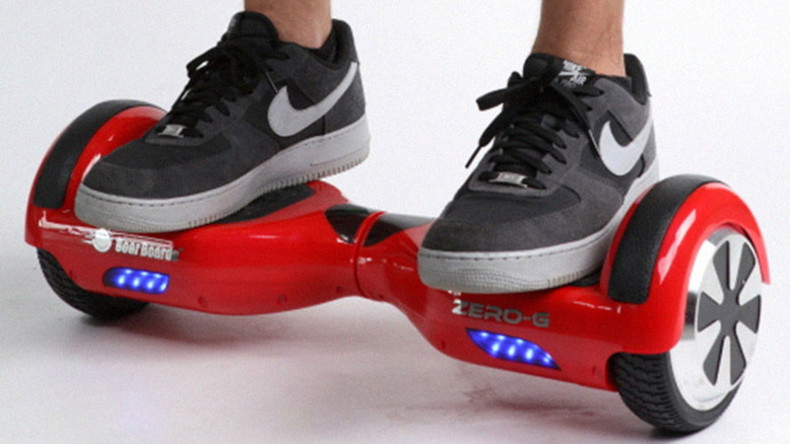 In the run-up to Christmas, shoppers have been warned to beware low-market novelty hoverboards after thousands were impounded at UK ports over fears they could spontaneously combust.
The balancing scooter is tipped to be Christmas 2015's must-have gift. But concerns abound that poor-quality, cheap knock-off versions have technical faults that can cause them to catch fire.
UK Trading Standards revealed 17,000 of the gadgets imported from outside the EU had been inspected during the past seven weeks, with some 15,000 failing a basic safety check.
The chair of National Trading Standards, Lord Toby Harris, said there had been a rise in the number of dangerous hoverboards being imported to the UK.
"Our teams at sea ports, postal hubs and airports have seen a significant spike in the number of unsafe hoverboards arriving at national entry points in recent weeks and are working round the clock to prevent dangerous items from entering the supply chain," he said.
Read more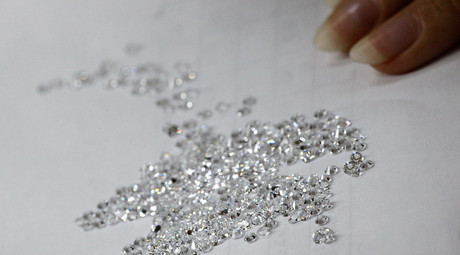 "Most of these products are being imported for onward sale domestically as Christmas approaches. We urge consumers to be on their guard when purchasing these products and advise you read our product safety checklist to help ensure you are not purchasing a dangerous item."
His warning comes after retailer Halfords recalled its own-brand hoverboard model after it was found some had been sold with faulty mains plugs and chargers.
Wholesaler Costco, which stocks the Halfords product, also issued a similar warning in its UK stores.
Trading Standards officers working at UK transport hubs have noted a rise in the number of hoverboards arriving in the UK with faulty parts. Issues reported during safety checks include faulty plugs, cabling, chargers, batteries, and cut-off switches.
In addition, many of the products impounded were found to have plugs without fuses, which increase the risk of catching fire.
In London and Buckinghamshire, fire brigades have been called out to fires caused by faulty plugs and battery packs in hoverboards.
One family in Kent even suffered £25,000 of damage to their house after a hoverboard exploded in their kitchen while charging.