Prince Charles attempts media control with censorship contracts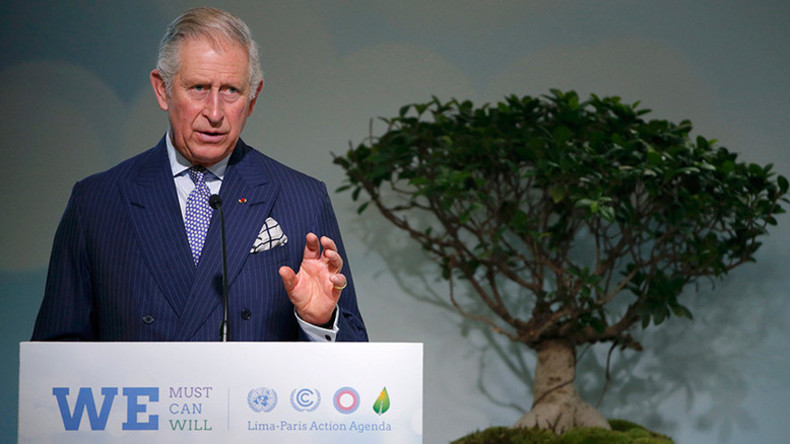 Prince Charles, the heir to the British throne, expects broadcasters to sign a 15-page contract stipulating a set of strict preconditions before he will agree to an interview, The Independent newspaper has revealed.
The terms provide Prince Charles with extensive control over the interview process, which includes advance knowledge of the questions, the right to oversee the monitoring process as well as the power to block any broadcast at will.
"In the event that the Interviewer or any personnel of [the broadcaster] ask a question which has not been pre-approved, HRH or the member of [Clarence House's] staff present during the filming of the contribution may intervene and halt filming," the contract reads.
Channel 4 News producers cancelled an interview with the prince on climate change planned for Sunday after refusing to agree to the contract's stringent conditions.
Other broadcasters including Sky News, however, seem to have agreed to similar contracts in exchange for exclusive interviews with the Prince of Wales, The Independent reports.
The newspaper suggests contracts are customized for specific media projects.
Read more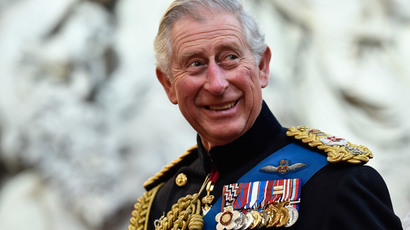 A spokesperson for Clarence House said such contracts, which are drawn up by the Prince's private secretary Clive Alderaton, are standard for other members of the Royal Family.
"The issuing of broadcast contracts is standard practice across the Royal Households," a spokesperson said.
"All broadcasters who enter into them are keen to ensure that they do not breach any of the relevant broadcast rules and go to great lengths to protect their independence in this regard. The contracts are put in place to ensure factual accuracy and protect the broadcaster as well as the interview subject."
READ MORE: Climate change has 'huge impact' on Syrian conflict – Prince Charles
This is not the first time Prince Charles's meddling in national affairs has come under scrutiny. News of the contracts echoed earlier revelations of the Prince's "black spider memos" sent to ministers in attempts to influence political decision making. The memos were published by The Guardian this summer after a 10-year freedom of information tug-of-war.