Livingstone: Blair guilty of 'criminal irresponsibility' over Iraq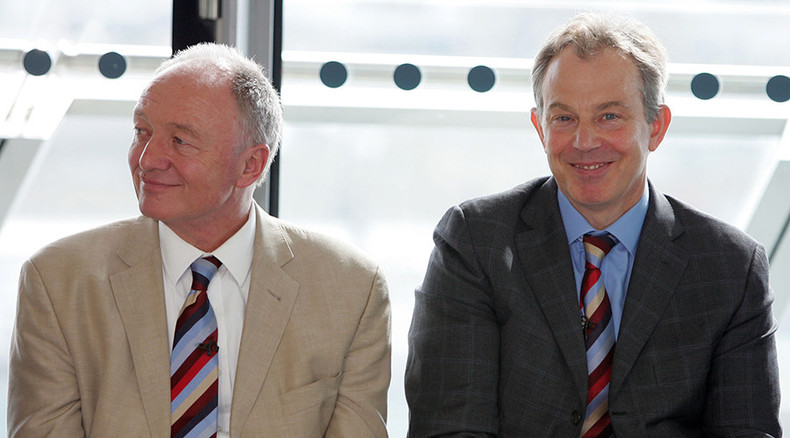 Tony Blair is guilty of "criminal irresponsibility" for the 2003 invasion of Iraq, former Mayor of London Ken Livingstone has insisted, while defending his claim that Blair is responsible for the deaths of 52 people in the 7/7 terror attacks.
Livingstone told the BBC on Tuesday the case for war in Iraq was based on information from a discredited local politician who claimed Iraqi leader Saddam Hussein had weapons of mass destruction (WMDs).
He defended comments made last week that Blair "killed 52 Londoners" by ignoring warnings that intervening in Iraq would lead to terror attacks on British soil.
The original comments prompted calls for Livingstone to be removed from his role as co-convener of Labour's defense review.
When questioned about the comments on BBC Radio 4's Today program, he said: "I simply told the truth. Everybody knows who saw the website they [the 7/7 bombers] left; they'd actually gone to kill Londoners and give their own lives in order to do that because of our involvement in Iraq. This is the problem," he said.
Read more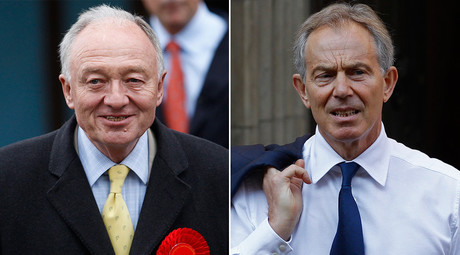 "Tony Blair was told by the security services when he took that decision this will put us at risk. We started preparing for that. We spent four years of tests and exercises because we knew that terror attack would come.
"If that had been the truth – that Saddam Hussein had had nuclear weapons, weapons of mass destruction. But to base that whole war on the testimony of one discredited local politician now in retrospect looks like absolutely criminal irresponsibility."
Livingstone's comments come as a new book released this week suggests that ahead of the war Blair actively ignored intelligence from South Africa which showed that Iraq did not have any weapons of mass destruction.
In the book God, Spies and Lies, journalist John Matisonn documents how South Africa had a deep understanding of Iraqi weapons systems as the country had worked with Iraq's weapons experts during the apartheid era.
According to the Guardian, Matisonn writes that then-South African President Thabo Mbeki had requested a specialist team of South Africans be allowed to enter Iraq prior to the invasion and investigate claims for WMDs.
The team reportedly found no WMDs and their findings were sent to both the US and the UK.
However, Western authorities ignored the findings and a full-scale invasion was launched on March 19, 2003, when troops from the US, UK, Australia and Poland invaded Iraq.