Immigration could force Britain's EU exit, warns Hammond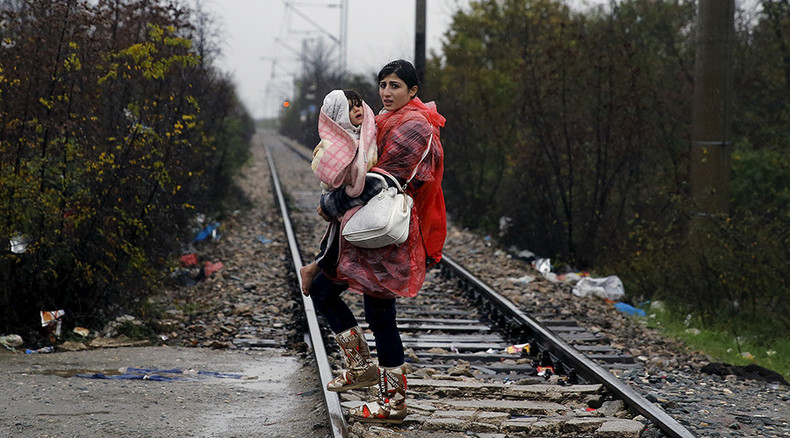 Immigration to the UK could force Britain to leave the European Union, Foreign Secretary Philip Hammond has warned, as the number of individuals entering the UK throughout the year hit a record 636,000.
Figures from the Office of National Statistics released on Thursday showed that nearly 920 individuals arrive in the UK each day – a level which Hammond called "unsustainable."
However, foreign nationals arriving in the UK in the past year accounted for three-quarters of the increase in employment levels, with young, skilled migrants contributing to tax revenue, as almost 300,000 individuals arrived to work.
Hammond said the influx of migrants into the country is putting undue pressure on schools and hospitals and will be likely to foster anti-EU spirit among the British public.
Read more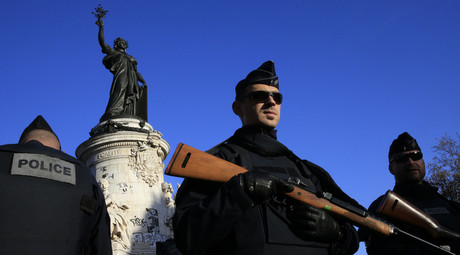 In a speech made in Rome on Thursday, Hammond warned that Prime Minister David Cameron had to secure a "tangible outcome" on migration as part of a renegotiation deal with the EU.
Cameron has said he will hold a nation-wide referendum before the end of 2017 after renegotiating Britain's relationship with the bloc. He has previously said it is "crucial" that immigration laws are reformed.
In the speech, Hammond said many Brits are in favor of a Brexit because Europe is being overwhelmed by "what appears to many people to be an uncontrollable wave of immigration."
"Since the migration crisis began earlier this summer, the poll numbers have changed and the most recent poll showed that by a small margin a majority are now in favor of leaving the EU. This reflects the effect of the migration crisis and fear of the future and fear that Europe is losing control of the situation," he added.
But the issue of immigration has divided the Conservative Party, with one anonymous MP saying he is in favour of the free movement of people and labor.
"I support the free market, and freedom of movement is part of that. We should, as a party, be relaxed about mass migration – it's a fact of modern life," they said.
Immigration minister James Brokenshire said immigrants are responsible for ousting Brits from jobs in the UK.
"Too many British employers are still overly reliant on foreign workers," he said.
"In the past it has been too easy for some businesses to bring in workers from overseas rather than to take the decision to train our workforce here at home."