GCHQ faces potential fine for vandalizing Shoreditch pavements with job ads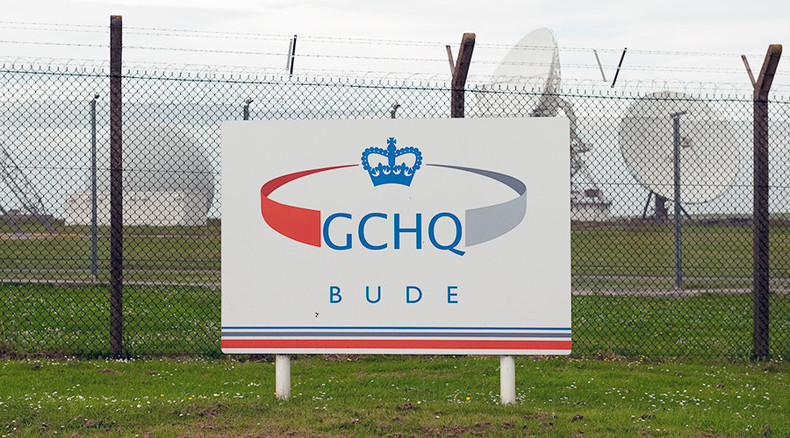 British spy agency GCHQ could be fined by Hackney Council after it stenciled recruitment adverts on pavements around the London borough. The council says it did not give permission for the ad campaign.
The adverts made headlines in October after they appeared on the streets of Shoreditch with the words "GCH-WHO? Technical opportunities" and gave a website address to follow.
But now Hackney Council has said the adverts may have been placed there illegally.
"If we get evidence that any of these adverts are definitely in Hackney we will take enforcement action," the council said in a statement.
"[That] can include forcing the company to clean it up and fining them. This is something we have done in the past and will continue to do."
Read more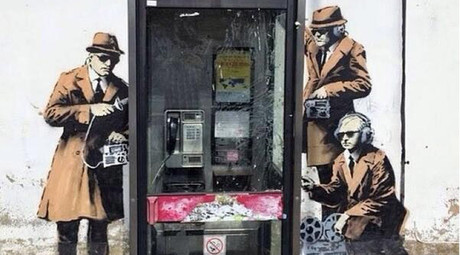 The council added that companies or individuals must ask permission before placing any adverts in the borough.
However, GCHQ didn't actually use paint to create the ads. Instead they used a process called reverse-graffiti, which uses a pressure washer to clean dirt off the pavements in the shape of the stencil.
"The council does not consent to any painting, writing, soiling, marking or other defacement on its property, including footways, without its prior express permission being obtained," Hackney Council said.
The adverts were also seen on the streets of other UK cities including Manchester, Birmingham, Wolverhampton and Leeds.
However, the prevalence of the adverts in Shoreditch led to the spy agency being mocked for recruiting "hipster spies."
Shoreditch is the home of a large number of 'hipsters' and many of the UK's tech start-up businesses, which attract young, business-savvy entrepreneurs.
"GCHQ is always looking to widen [its] recruitment focus to reach the people we would like to recruit and therefore we use a range of innovative channels for our advertising," a spokesperson said.
"We look at areas which are likely to contain a high proportion of people who we would like to recruit, in this case people with technical skills and experience."
In the wake of the Paris attacks two weeks ago, Prime Minister David Cameron announced a funding boost for the intelligence services, which will employ an extra 1,900 officers.
"Our security and intelligence services have stopped something like seven attacks in the last six months, albeit attacks planned on a smaller scale," Cameron said.